CES 2016 draws to a close, and once again the SlashGear team has picked its selection of the very best the consumer electronics show had to offer. As we expected, automotive announcements, digital health, and virtual reality in many ways overshadowed the traditional huge TVs, thought here was no shortage of the latter. Read on for our highlights from CES.
Best Laptop – Lenovo YOGA 900S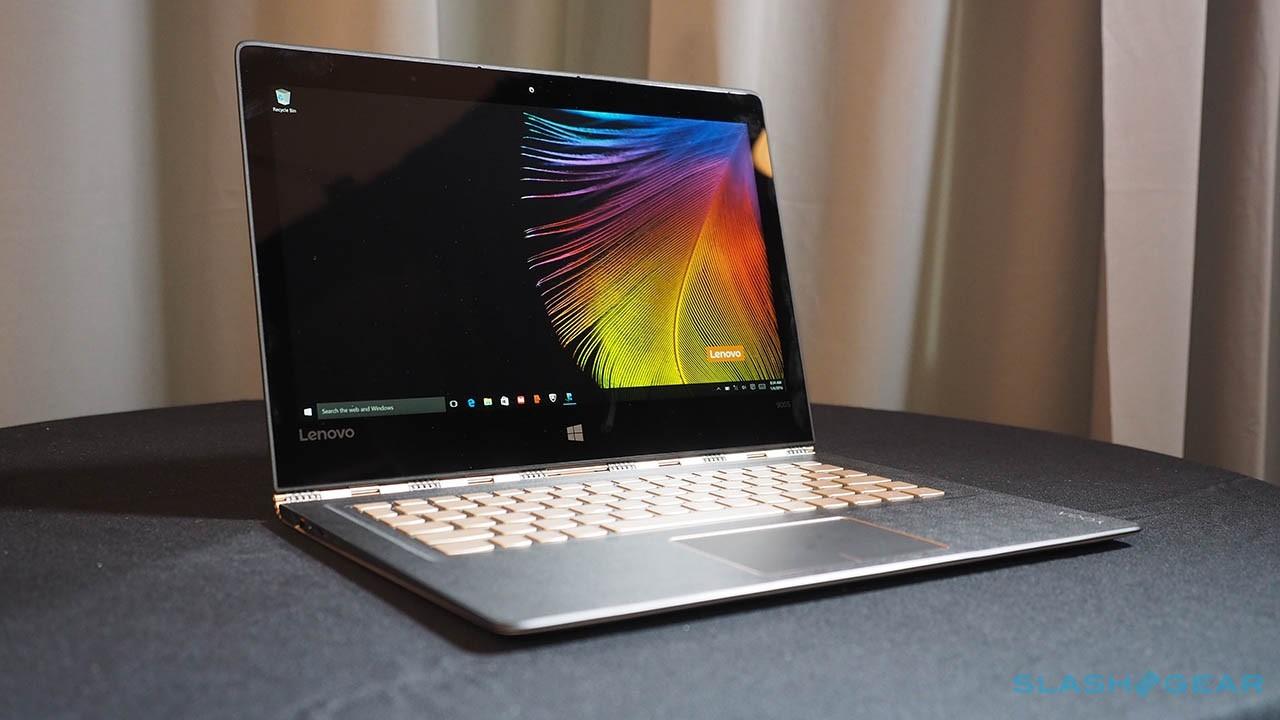 Usually asking for performance, slim style, and connectivity is too much from the average ultraportable notebook, but Lenovo's YOGA 900S belies that. Just 12.8mm thick, with the latest iteration of Lenovo's eye-catching watch strap style 360-degree hinge, it not only packs a high-resolution touchscreen and Core m7 processor, but it didn't have to copy the MacBook to ensure its good looks. This is the notebook Windows 10 users should aspire to.
Best Budget Laptop – Acer Chromebook 11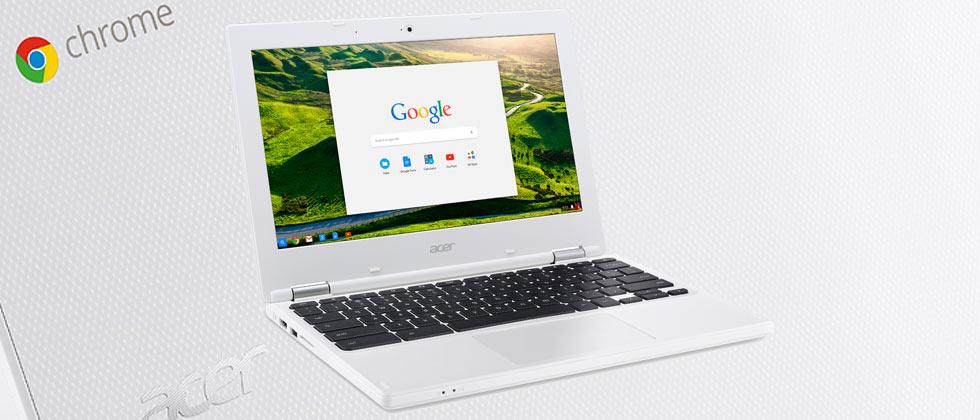 Chrome OS' ascendence to not just an option for budget notebook buyers but arguably the de-facto choice brought with it no shortage of capable models, but Acer's Chromebook 11 CB3-131 refresh edges ahead of the pack. $179 gets you nine hours of battery life, and a toughened shell that means this Google-powered notebook should withstand rough treatment.
Best Computing Innovation – Lenovo ThinkPad Stack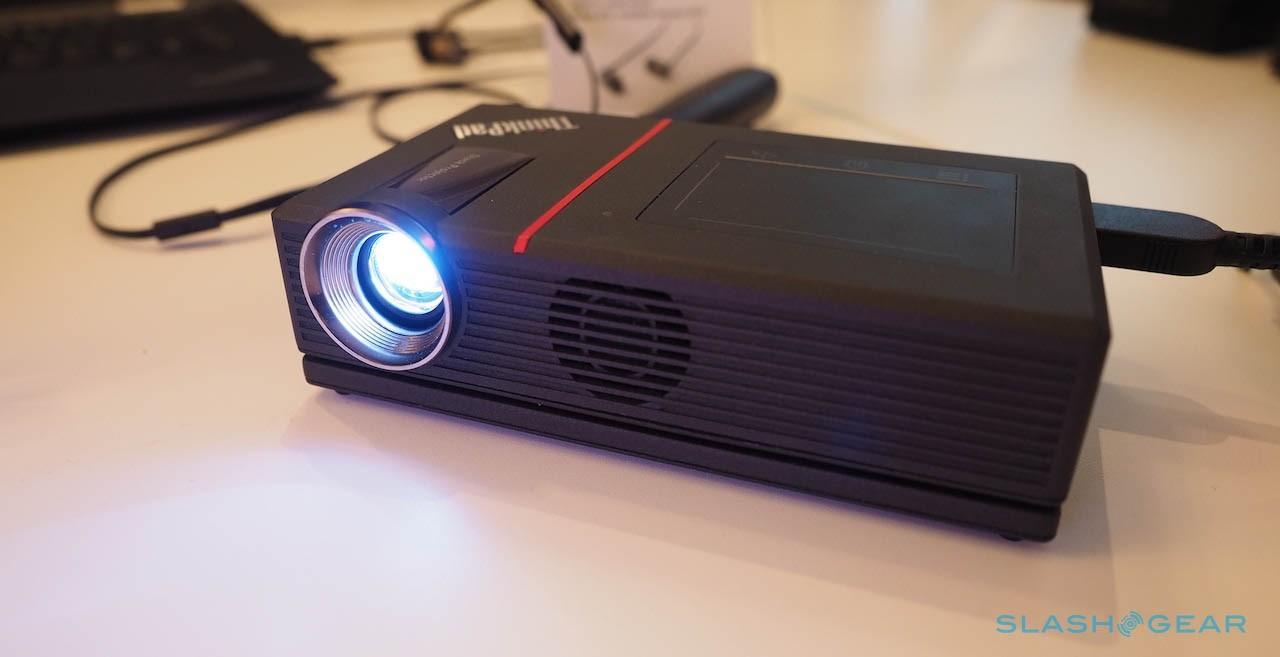 The decline of the desktop PC has opened up a whole new world for mobile peripherals, and Lenovo's ThinkPad Stack takes docking to another level. The a-la-carte selection of external access points, storage, multimedia, and power supplies, each stacking together with a simple but clever pass-through connector, follows through with Lenovo's commitment to adding new hardware, with the addition of a 720p HD projector.
Best Tablet – Dell Latitude 12-7000 2-in-1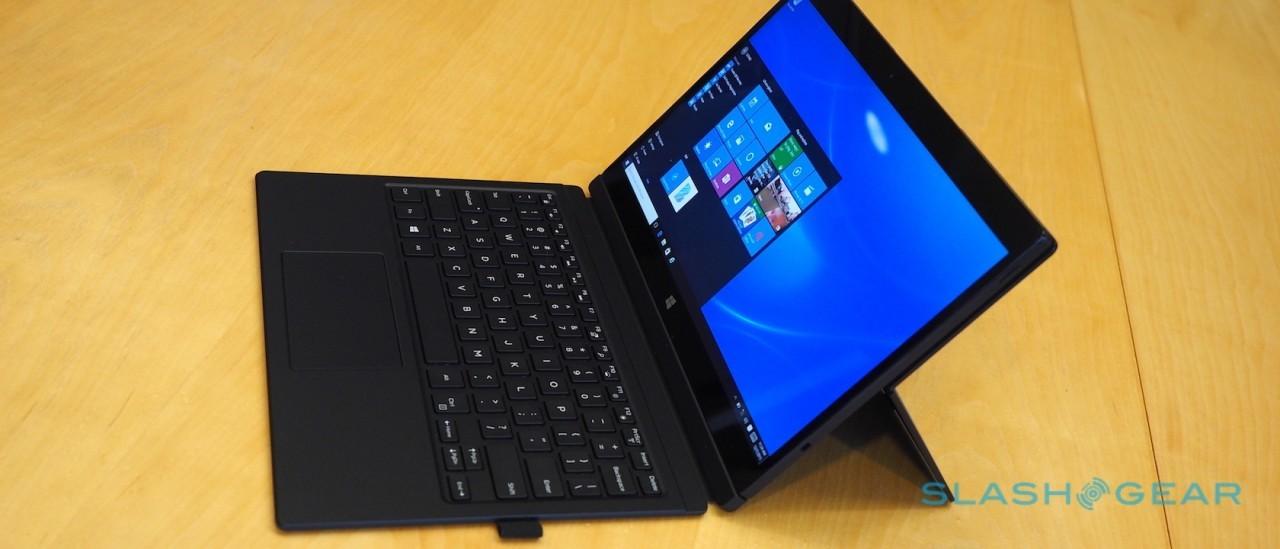 If Microsoft's aim with Surface was to inspire Windows OEMs to put more effort into their 2-in-1s, then it must've been delighted with CES, where all the big names brought detachables. Dell's Latitude 12-7000 2-in-1 gets our nod, however, for its lightweight and slimline construction, fantastic display, and embracing of USB-C to work with a pair of excellent Dell docking stations.
Best Gaming – Razer Blade Stealth and Core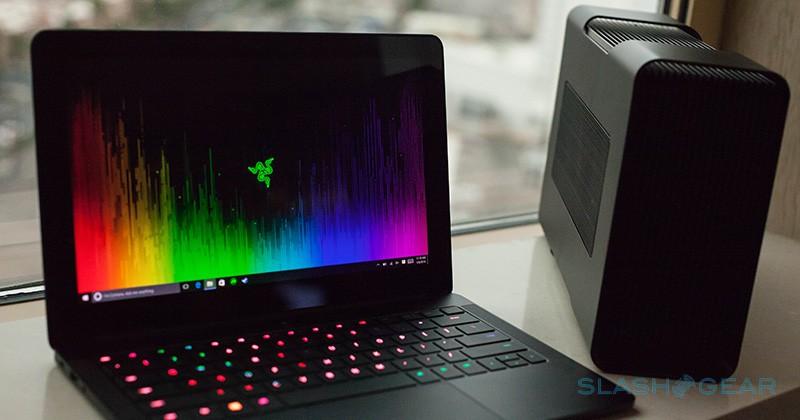 Nobody doubts that laptops can pack gaming performance now, but few look so slick as they do so as Razer's Blade Stealth. It's not just a potent and pretty notebook, either; paired with the Core, a Thunderbolt-connected external graphics card, gamers and content creators alike can give their color-changing notebook an extra boost of GPU with little more than plugging in a cable.
Best Entertainment – HTC Vive Pre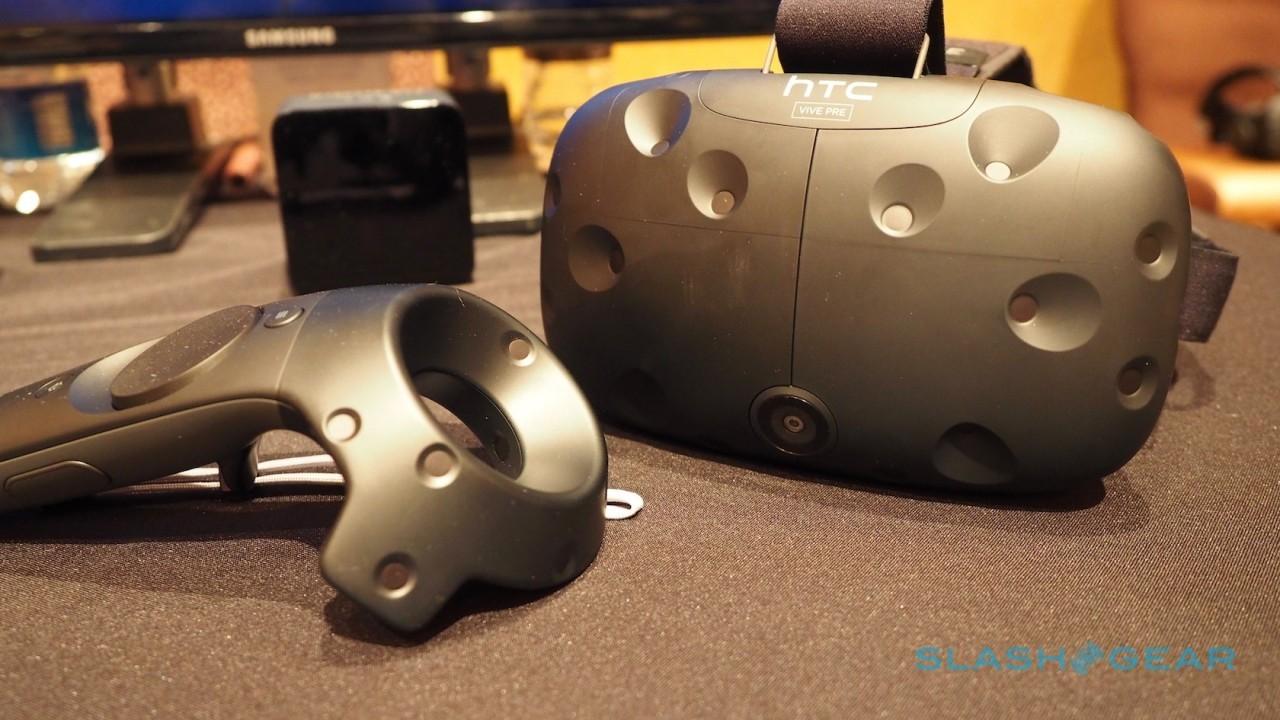 For a virtual reality headset to win what would traditionally have been the big TV category suggests one thing: VR is finally reaching its tipping point. HTC and Valve's collaboration isn't quite ready for consumers, but the Vive Pre and its new camera take one of the most interactive and engaging VR projects and cranks up the realism to award-winning levels.
Best Camera – Livestream Movi
With streaming video dominating social in 2015, Livestream's Movi looks set to give professionals the immediacy of Periscope and Meerkat but the polish of a traditional broadcast. Movi cleverly coaxes nine perspectives from a single 4K camera, and puts the tools to combine them into a startlingly intuitive app.
Best Mobile – Huawei Mate 8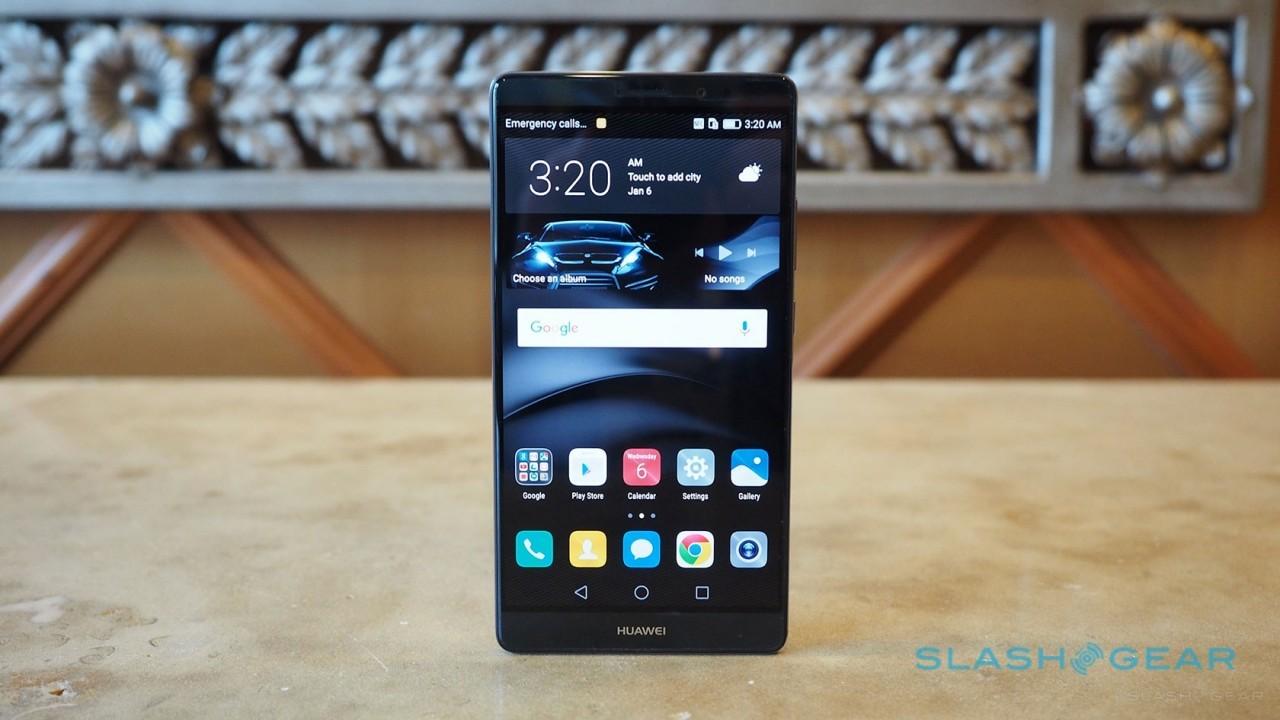 Huawei showed itself a brand worth watching with the Nexus 6P last year, and the Mate 8 demonstrates it doesn't need Google's co-branding to warrant that attention. Top-tier construction, flagship-level specifications, and useful features like directional microphones come at a surprisingly low price that should give better-known brands a pang of worry.
Best Wearable – Withings Go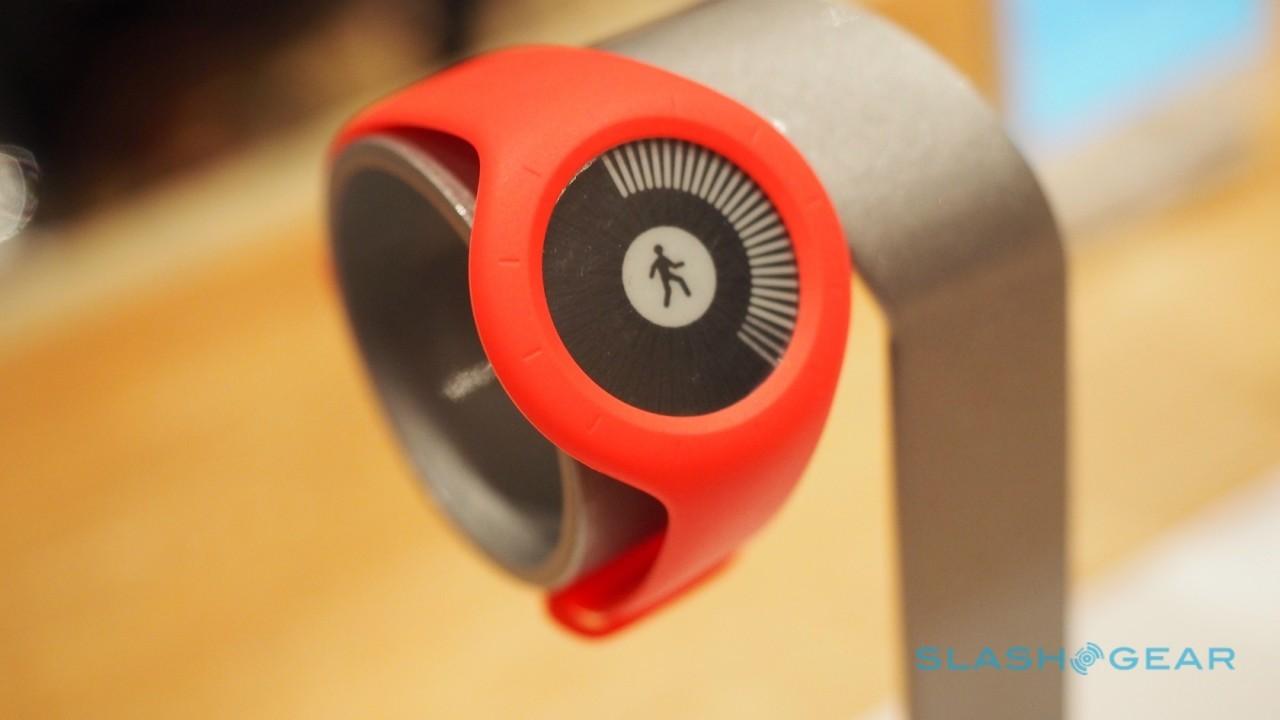 For less than the cost of a few month's gym membership, Withings Go puts a fitness tracker on your wrist. It's no ugly duckling, either, with a selection of durable but stylish rubber straps and clips, and a big E-Ink display that trades away neither battery life nor legibility despite the $70 price.
Best Digital Health – MC10 BioStamp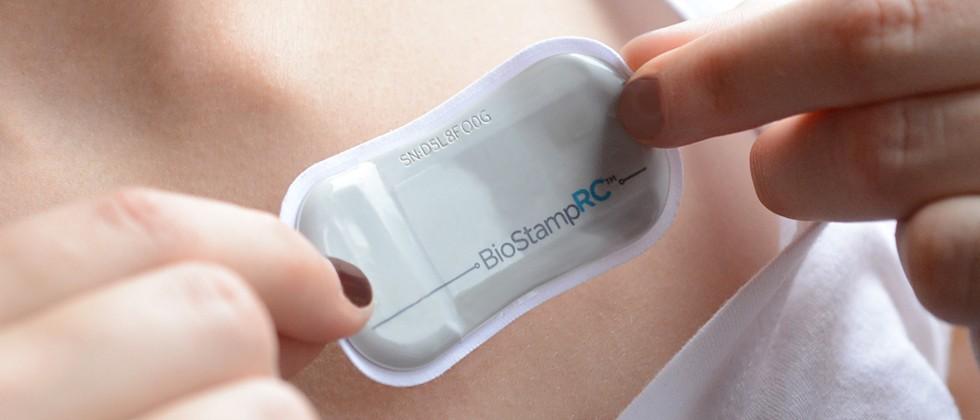 Digital tattoos might not quite be ready for the mass market, but MC10's BioStamp comes closer than many. Spending less time – and expense – at the doctor's office or in the hospital is something most of us would prefer, but the adhesive patch makes sure essential medical data still gets back to healthcare providers without breaking the bank in the process.
Best Automotive – Kia's Autonomous Soul EV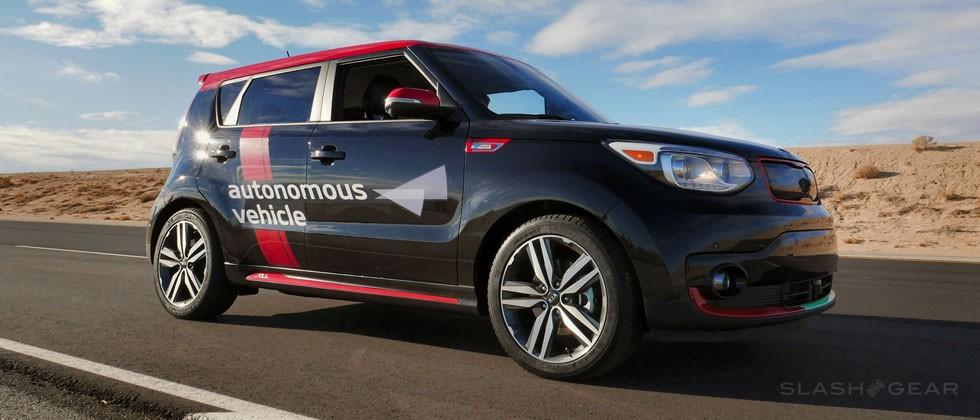 Car companies are making a bigger and bigger splash at CES each year, and autonomous driving is the buzz-du-jour. For 2016, Kia didn't just show a concept but took us out on the road in its self-driving Soul EV, demonstrating not only the extent of its autonomy systems but the degree of thought the company has given to how humans and computers will co-exist as one increasingly hands over control to the other.
Best IoT/Smart Home – Vivint Ping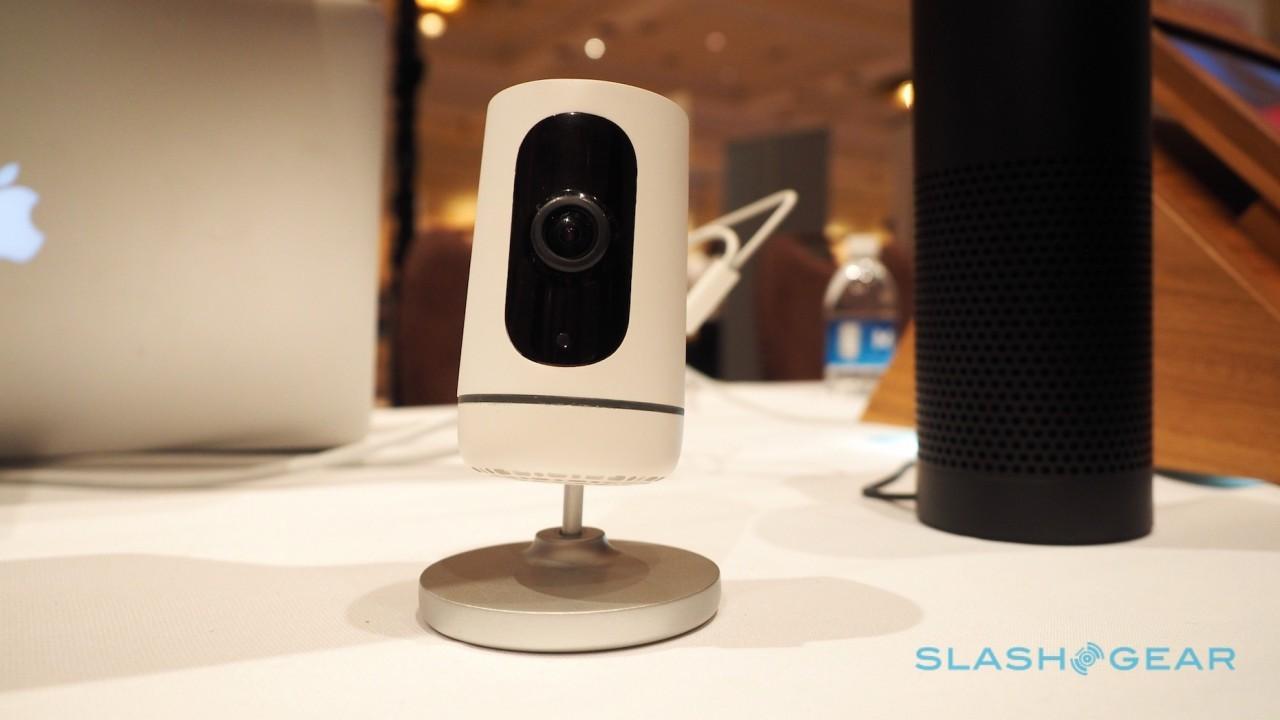 At a time when connected devices all too often smack of "we did it because we can," Vivint's Ping actually brings justification along with its gadgetry. While isn't the first streaming security camera, the addition of a button on top with which kids or the elderly can instantly be put in touch with parents or carers on their smartphone is a simple but compelling reason to pick it over the catalog of merely peeping alternatives.
Best Accessory – Synology DS416j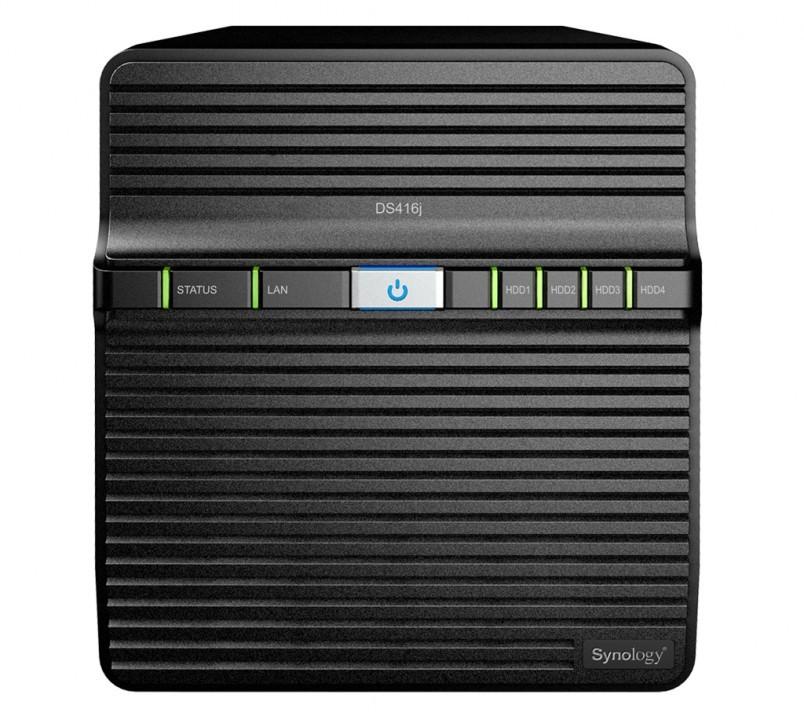 Repeated security lapses and hacks have brought disconcerting thunder to the cloud, and the humble NAS suddenly starts to look a lot more appealing what with the reassurance of knowing exactly where your data is sitting. Synology's DS416j is hardly humble, mind, with four drive bays and 4K transcoding for media streaming, all in a compact footprint and with one of the most unintimidating interfaces around.
Best Technology – LEGO WeDo 2.0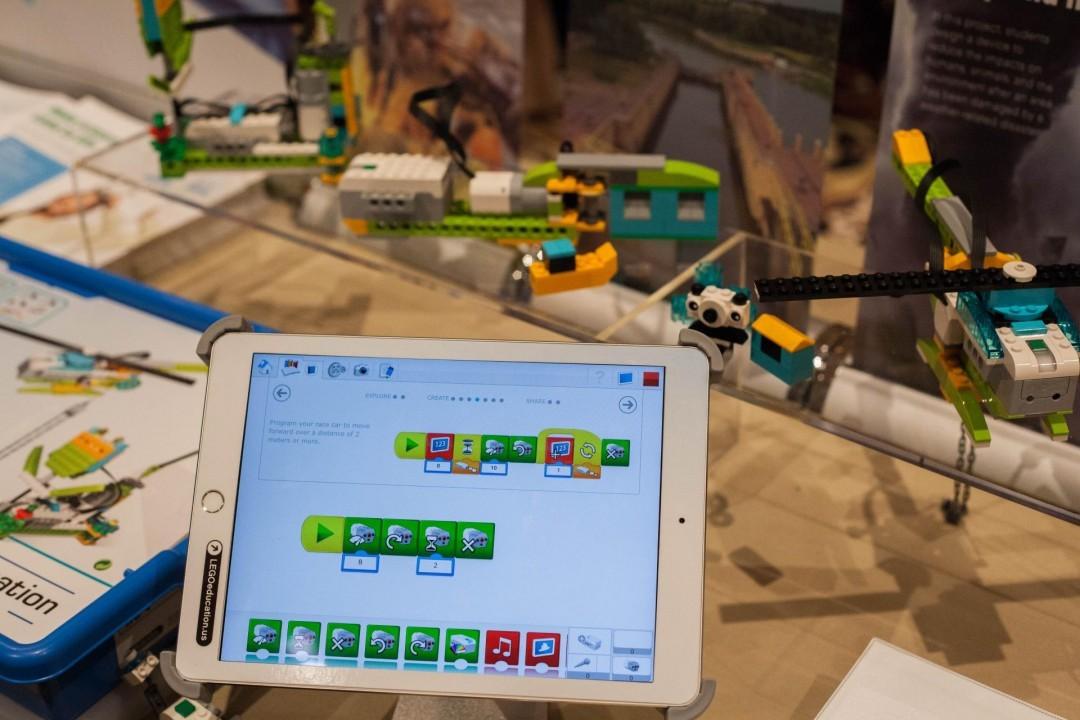 Few would argue that familiarity with coding is a near-vital skill for young people to possess, and the WeDo 2.0 system aims to wrap up that education with the familiarity of the LEGO name. Importantly, it's also easy enough for a non-technical parent to understand too.
Best Disruptor – Razer Stargazer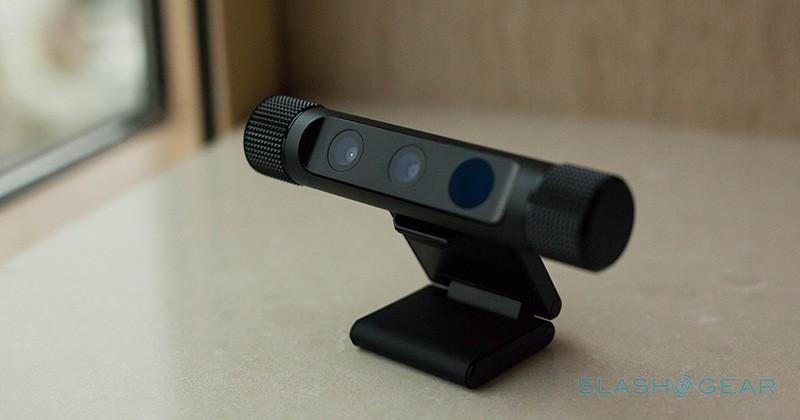 A webcam might not seem the most disruptive of technologies, but Razer's Stargazer gives Intel's RealSense some practical – and jaw-dropping – purpose. Its ability to give green-screen style video editing in real-time is hugely impressive, as is seeing it work with Windows Hello's facial recognition, all wrapped up in a gaming peripheral that's likely to change personal broadcasting on Twitch and YouTube forever.
Best of CES 2016 – Volkswagen BUDD-e Concept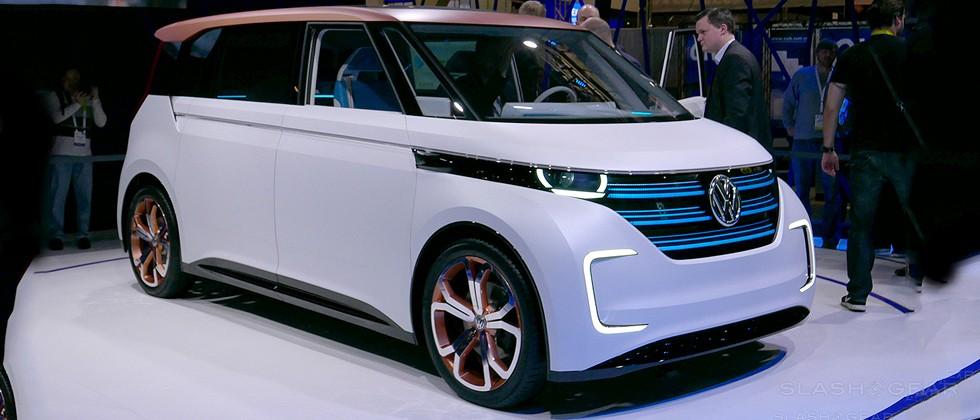 Each year CES has its themes. If there's one announcement that brings them all together for 2016, it's Volkswagen's BUDD-e Concept. Blending electric drive and fast-charging with the latest in connected home, this modern-day Microbus re-envisions the car as a mobile adjunct to the digital home.
Zero-emissions on the road, aware of your luggage thanks to GPS tagging, and even serving as a parcel drop-box when it's parked on your drive, the sheer usefulness of the BUDD-e Concept's functionality even manages to overshadow its space-age design. The information super highway has a new ride.
Even with CES 2016 out of the way, the news won't be slowing. Next week we're off to the North American International Auto Show, where you can bet connected cars and autonomous vehicles will give us just enough to talk about until Mobile World Congress arrives in a little more than a month's time.
You can find all of our Consumer Electronics Show coverage from this year at our CES hub.