Lenovo ushers in CES 2016 with a dozen new devices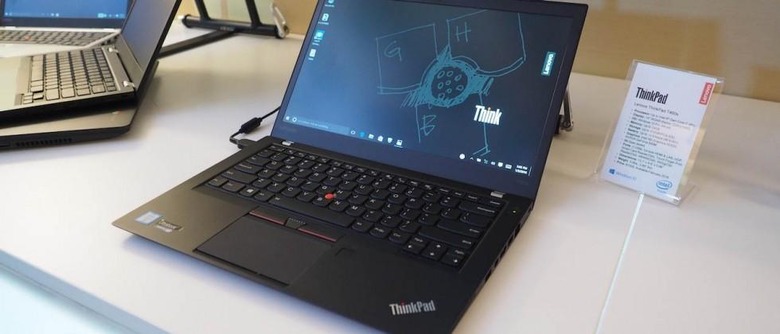 Lenovo is getting CES 2016 off to quite a start, taking the wraps off a dozen new devices, most of which are laptops and hybrids. Tossed in among the new PCs is a charging station, though, and a mobile projector, as well as another ThinkVision display described as a "pro monitor." Lenovo will be rolling out the devices in future months, and ahead of the launch has given us all the details.
Lenovo has introduced a bunch of new ThinkPad laptops: the ThinkPad T460s, T460, T560, T460p, ThinkPad 13, X260, L460, and L560. Joining them is the Lenovo MIXX 700 Business Edition and the Lenovo YOGA 900 Business Edition, the ThinkCentre TIO 2 (available in two different sizes), and the ThinkVision X24 Pro Monitor with, among other things, a built-in Intel 3D RealSense camera.
Not all the new devices are PCs, though. Aside from the Chromebook tossed into the mix, Lenovo has also introduced its new ThinkPad Stack Mobile Projector, a 150 lumen 720p DLP projector with support for Airplay and Miracast, a 1 watt speaker, tilt and correction, 2-hour playback battery life, and support with other ThinkPad Stacks.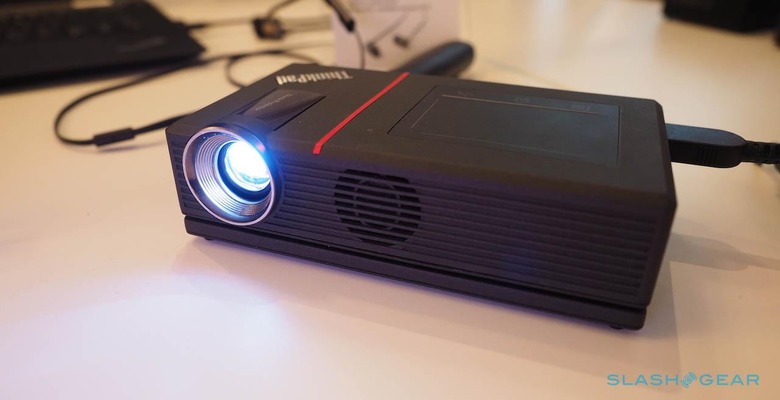 As well, Lenovo also has its' new ThinkPad Charging Station, which is exactly what it sounds like. The Charging Station includes wireless charging for phones that support it, a micro USB port for connecting to a phone, a stackable design, and 5V, 1A output.
Be sure to hit up our CES 2016 portal for more CES news, and our Lenovo portal for more laptops and accessories!