Traditional modes of rote learning, especially in science, has become somewhat passé these days. The rapid growth of technology and its growing role in our lives demand a more creative approach to education. And what can be more creative than mixing learning with play. That is the idea behind LEGO Education's WeDo, now at its 2.0 incarnation, blending LEGO's iconic bricks, a dash of robotics, and a sprinkling of programming, all for better educating grade school students not just in the sciences but in creative thinking and problem solving.
The mix of LEGO and robotics isn't exactly new. After all, that's where the Mindstorms product line came from. But mixing those two together for the purpose of education is a relatively recent development. Many parents and kids these days are looking towards the Internet and tablets to supplement their education. LEGO is also looking in that direction, but is moving the education beyond simply being virtual and back into the physical realm.
Like a LEGO set itself, WeDo 2.0 is made of many parts, all working together to form a bigger picture. On the physical side, you of course have LEGO bricks as well as a motor, a tilt, and a motion sensor, all of which can be combined into different semblances of machines and vehicles. On the software side, you have the WeDo 2.0 app, currently available for the iPad, Android, PC, and Mac, that offers an easy to use interface for programming the machines and robots that will be built from those LEGO pieces.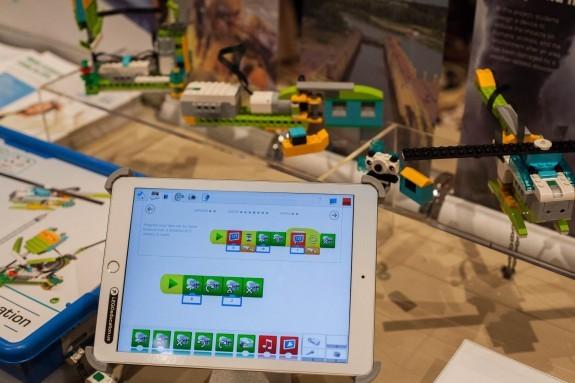 Equally important as those two fun parts, however, are the projects that comprise WeDo's curriculum, intended for 2nd to 4th grade students. Over 40 hours of lessons, 8 guided projects, and 8 open-ended projects. The projects, especially the latter kind, are critical to the entire purpose of WeDo. They guide the students to learn how to think about problems and how to experiment with possible solutions, even for problems where there is no single right answer.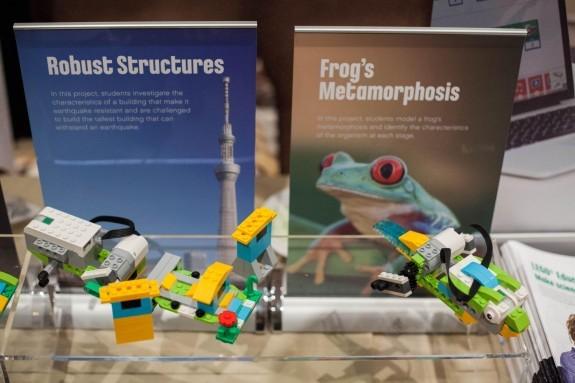 As cool as all these may sound, a basic WeDo 2.0 set does cost $159.95. For now it seems to be available only from LEGO Education's online store. The WeDo app, however, is completely free to take for a spin.