Withings Go Hands-On: Dabbling With E-Ink Displays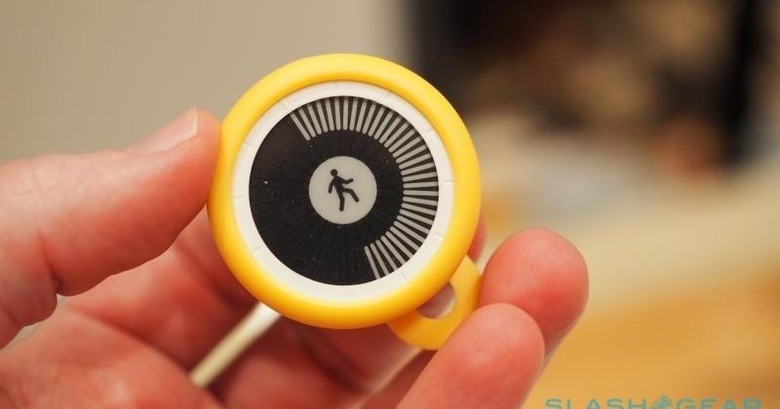 Withings is known for its wide range of health and fitness devices, which include analog watch fitnesss trackers, digital scales, and, just this week, a thermometer. With the new Withings Go, the company is back to its tracker roots but with a twist. Just like any tracker, this handy gadget does keep an eye on your steps, activities, and even your sleep. But unlike most trackers that either use LCD screens or none at all, the Go uses a battery friendly e ink display to show you your stats, all that time and even in bright ambient light.
Once limited to ebook readers, e-paper displays or EPDs have started to become a viable option for wearable devices, in no smal; part thanks to Pebble's smartwatch. We've even seen attempts to put the technology on shoes! The benefits of EPD are manifold, especially for low-power, simple devices. While they may not look as fancy or sophisticated as LCD screens, they have superior battery life and outdoor readability.
The Withings Go indeed aims for those features, but it isn't exactly its core focus. After all, it's not a smartwatch. That display is simply used to show the user's level of activity, which is represented by a dial. At the touch of the display, which almost feels like a button, it can switch to telling time. In both modes the display is always one, providing the needed information at a glance.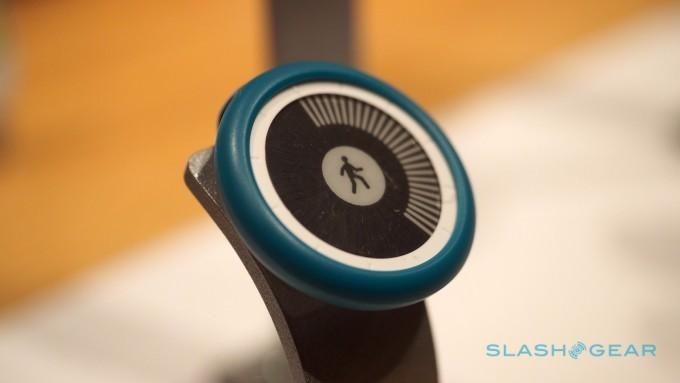 The Go is as basic as a tracker as can be but it can track different things depending on the activity. When walking or running, it tracks steps, distance, calories burned, and duration. When sleeping, it takes note of light and deep sleep phases. All of these data is fed into the Health Mate mobile app, available for both Android and iOS, for a bigger overview of the user's health and well-being.
Unlike many wearable fitness bands, the Withings Go doesn't like to be confined in a single form. It can be worn on the wrist like a regular band, clipped to a belt, worn on a keychain, or even kept inside a bag. The Go will come in five color options of black, blue, green, red, yellow, and will be available this quarter for $69.95.