SlashGear Evening Wrap-Up: November 30, 2012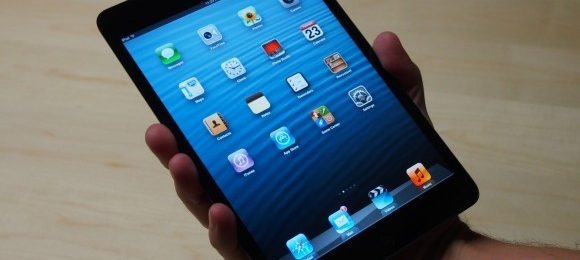 Welcome to Friday evening everyone! Not only is this the beginning of the weekend, but it's also the last day of November. Tomorrow December begins, and the holiday rush will soon be in full swing. How about we all prepare with a recap of the news from the final day of the month? Today Verizon announced that it will soon be sending out Jelly Bean updates to the Motorola DROID RAZR HD and the RAZR MAXX HD, so if you own one of those phones, be on the lookout for an update next week. Apple launched its new iMac today, and we learned that the company will be bringing the iPad Mini to China on December 6, with the iPhone 5 to follow a week after.
Honda unveiled an updated 2013 Civic at the Los Angeles Car Show today, while new user-configurable gauges were shown off for the Cadillac XTS. According to benchmark tests, it turns out that the new iMac is able to boast a 25% performance boost over last year's model, and it seems that Apple is now offering variable-cost iTunes gift cards at retailers, though they require that you load at least $15 onto them.
We heard rumors earlier today that claim the next Xbox could launch in time for Christmas 2013, and Sony has filed an interesting new patent for a hybrid Move/Dualshock controller that splits in half. A new report from comScore shows that Samsung and Apple continue to dominate the smartphone space, while we learned that Google Play revenue has risen 300% though the App Store still sells more. Nokia is hunting for a Linux engineer, which has the Android community excited, and it appears that ASUS is gearing up to undercut the Nexus 7 with a tablet that costs only $99.
The Humble THQ Bundle has pulled in more than $2 million in just one day, and Xbox Live Gold has gone free for this weekend only. There's a new PS Vita bundle on the way to the United States, and Facebook has rolled out its new Photo Sync feature for its mobile app. Finally tonight, Chris Burns delivers his review of the Amazon Kindle Fire HD 8.9. That does it for tonight's Evening Wrap-Up, we hope you enjoy the weekend folks!