iPad mini coming to China December 7, iPhone 5 a week later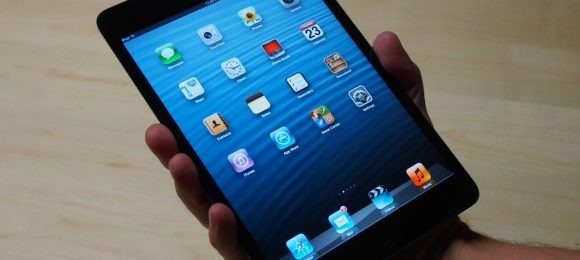 We knew at some point that the iPhone 5, and other Apple products, would be hitting China sometime before the year's end, but now it's finally official. The iPhone 5 will cross over Chinese borders and make its way into the country on December 14, while the iPad mini and the 4th-generation iPad will land on Chinese soil a week earlier on December 7.
Consumers in China will be able to get all three gadgets through the Apple Store online, at select Apple resellers, and at Apple retail stores. While you'll be able to pick up an iPad mini and a 4th-generation iPad, only the WiFi versions will be available. There's no information on if or when China will receive LTE version of Apple's tablets.
China has a huge impact on Apple's sales, accounting for around 15% (almost $24 billion) of the company's revenue for the fiscal year that ended back in September. At the time, CEO Tim Cook said that Apple was expecting the arrival of the iPhone 5 in China sometime during December, and it looks like they were right on the money.
While Apple may have a commanding hold on the smartphone market in the US, Apple recently slipped out of the top five smartphone manufacturers in China. Research firm Canalys said that the iPhone's share of the Chinese smartphone market dropped slightly to 8%, while Samsung holds the lead at 14%. Other Chinese manufacturers account for the other four spots in the top five.