Rumors hint next-generation Xbox will come in time for Christmas 2013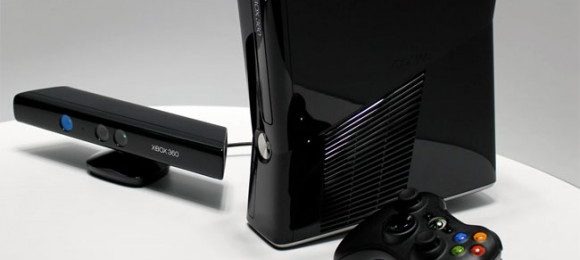 Nintendo recently released its next-generation console with its Wii U. While you can buy the next generation Nintendo console right now, there still no firm information on next generation game consoles from Microsoft and Sony. Rumors have been circulating that Microsoft is set to release its next-generation Xbox game console in time for the 2013 holiday shopping season.
The information comes from sources claiming to be familiar with Microsoft's console plans. The sources claim that the next-generation Xbox is expected to be available in time for Thanksgiving and Christmas shopping in 2013. That would indicate that the next-generation Xbox would be available early enough in November for Black Friday shoppers.
The sources also indicate that Microsoft isn't sure if the next Xbox will be unveiled at an industry event like E3 next summer or at a separate event devoted entirely to the next-generation console. Sony is undoubtedly working on its next-generation console and it wouldn't be unheard of for both next generation game consoles to go on sale at roughly the same time.
Naturally, Microsoft has declined to comment on any of the rumors about a next-generation console. The new Xbox has been tipped in the past be called the Xbox 720. While Microsoft currently leads the console hardware sales market, sales have been declining indicating it's time for a new console. Next year's E3 would be a good place for Microsoft unveiled the console, the company typically has a large presence at the show and typically runs with the biggest press events during the show.
[via Bloomberg]