SlashGear Evening Wrap-Up: December 11, 2012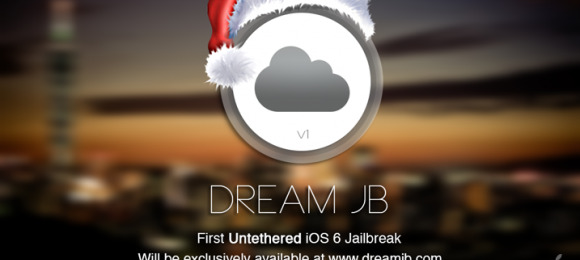 Welcome to Tuesday evening everyone. Today Angry Birds celebrated its third birthday with a slew of new levels for players, but that wasn't the only thing announced for the celebration. As it turns out, there's an Angry Birds movie slated for release in 2016, with Despicable Me's John Cohen attached to produce. Yes, this is really happening, but the question now is whether or not people will still be playing Angry Birds in another three years. Verizon confirmed the Samsung Galaxy Camera in cobalt black today, while Twitter looked back on its highlights of 2012.
Apple and Microsoft are still butting heads over the 30% cut of SkyDrive profits Apple wants, while Twitter has been updated to version 5.2 on iOS, offering a number of new photo filters to users. According to a new poll from Morgan Stanley and AlphaWise, almost half of consumers want an Apple television, with a number of people willing to pay a lot of money for one. Netflix has ranked a bunch of ISPs on video streaming efficiency and Google Fiber came out on top, while we learned that the Wii U sold more than 300,000 units in Japan during its launch weekend.
Speaking of video games, Amazon has a rather tempting offer on Assassin's Creed III today only, and Apple's HDTV is rumored to have 3D imaging capabilities. Fuhu has launched its new nabi Notes headphones for children, and Satarii has taken to Kickstarter to secure funding for its second-generation Swivl. We heard that an untethered jailbreak for iOS 6.0.1 will be arriving on December 22, and kids developer Mobbles has pulled its apps in an apparent precautionary measure against an FTC investigation. Honda was spotted teasing an urban SUV concept today, while Audi and Texas Instruments have joined forces for Jacinto 5 processor integration.
Find My iPhone has been updated with driving directions to find your missing device faster, GoDaddy has made former Yahoo and Microsoft executive Blake Irving its CEO, and the "Pantone Universe" collection of cases has launched for the iPhone 5. Microsoft has increased production on Surface RT tablets and will soon putting them on the shelves of its retail partners, while eBay said that last Sunday was its biggest mobile shopping day ever. Finally tonight, Chris Burns goes hands-on with OCDesk for the iPhone 5 and new iMac, so be sure to give that a look. That does it for tonight's evening wrap-up, enjoy the rest of your night folks!