Wii U Japan Sales Top 300,000 During Launch Weekend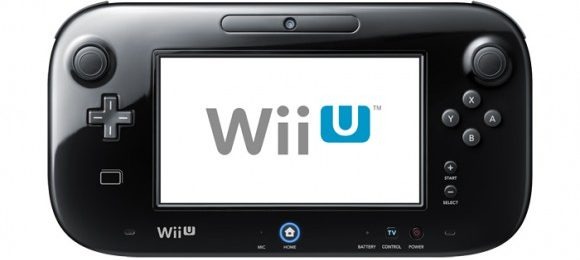 While players in North America and Europe have been enjoying their Wii Us for a little while now, the newest Nintendo console only launched in Japan this past weekend. We're now hearing the first numbers from the Wii U's Japan launch, with statistics from Media-Create putting the Wii U's launch weekend sales at 307,471. That certainly isn't bad, with Nintendo selling 400,000 Wii Us during the console's North American launch week (which just so happened to be the week leading up to Black Friday).
Which games performed the best? By far it was New Super Mario Bros. U, which sold 160,140 copies. Monster Hunter 3 Ultimate did well too, with 106,454 copies sold. Little surprise there, considering that Monster Hunter has proven to be an incredibly popular series in Japan (with some very passionate fans in other regions of the world). Nintendo Land, on the other hand, didn't perform as well as those two, pulling in only 66,583 sales.
It's worth pointing out, however, that Nintendo Land isn't a pack-in game in Japan like it is in other regions, so there aren't any bundle sale to boost the game's numbers. So, it appears the Wii U and a few of its headlining games made a pretty strong showing during launch weekend, but that's expected for most new hardware launches. Considering we're right in the middle of the holiday shopping season, Nintendo can probably expect strong sales through the month of December, but whether or not those numbers stay up as we move away from the holidays is another matter entirely.
Once we're into 2013, we'll be able to better gauge if Nintendo has another Wii or another 3DS on its hands. If it continues selling strong, then there's nothing to worry, but Nintendo is no stranger to botched launches – the 3DS was struggling in a big way until Nintendo cut its price a mere six months after release. Is a similar future in store for the Wii U? Only time will tell, but at the moment, things are looking pretty good.