Angry Birds celebrates 3 years, launches 30 new levels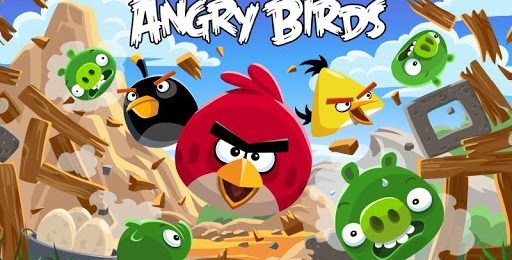 Can you believe that you've been flinging birds at pigs for three years now? You're probably wondering where the time went, and we're certainly wondering the same thing. Rovio has announced that Angry Birds turns three years old today, and to celebrate a "happy birdday", Rovio has released 30 new levels for the game.
The app has been updated to a coincidental version 3.0.0, and aside from the 30 new levels, there's apparently a "birdday cake", and "the bubbliest bird ever" called the Pink Bird. Rovio even squeezes in a Portal reference, mentioning to "watch out for the cake — it's not a lie, but it packs a BIG punch!"
The 30 levels are split evenly between two different themes. 15 of the new levels are called "Birdday Party" levels, and they hint that the aforementioned cake looks to be somewhat dangerous it seems, as they note that it's "EXPLOSIVELY delicious." The other 15 levels are themed after Rovio's latest game, Bad Piggies.
Once you complete these 30 new levels, we'd recommend trying out some of Rovio's newest Angry Birds installments if you haven't already checked them out. Angry Birds Space and Angry Birds Star Wars are probably our favorites, since they deal with the geeky side of things, but all of the games in the series are sure to keep you busy for hours on end.
[via Android Community]