Microsoft ramps up production on Surface RT, teams up with retailers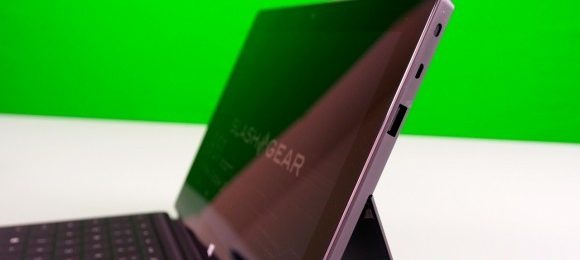 There may be a bit of doom and gloom surrounding the Surface RT at the moment, but it appears that Microsoft hasn't heard it. The company announced today that it has increased production on the Surface RT, which suggests that sales are at least satisfactory for Microsoft. Even better is that Surface RT will soon be appearing at retail outlets aside from Microsoft's own stores, with the company saying that Surface RT will start popping up on store shelves as early as mid-December.
Since today is December 11, Microsoft's retail partners should be carrying Surface RT tablets very soon. Microsoft didn't say which retailers will be offering Surface in its announcement, but does say a number of stores in the US and Australia will be included in this initial retail roll out. Retailers in other countries will be getting Surface in the coming months, so if you're not living in the US or Australia, that doesn't necessarily mean you're being left out in the cold.
On top of this news, Microsoft says that it will keep its temporary retail locations open into the new year. These stores were originally expected to shut down after the holiday shopping season has ended, but apparently Microsoft sees enough opportunity to keep them open longer. How much longer these retail locations stay open remains to be seen, but they'll be around at least for the start of 2013.
Some of them will be around longer than that, as Microsoft says it will turn "several" temporary locations into permanent stores. Which locations will become a permanent fixture wasn't detailed, but we imagine Microsoft will be making a separate announcement soon. Stay tuned, because we'll have more details for you once Microsoft shares them.