GoDaddy hires former Yahoo and Microsoft exec Blake Irving as CEO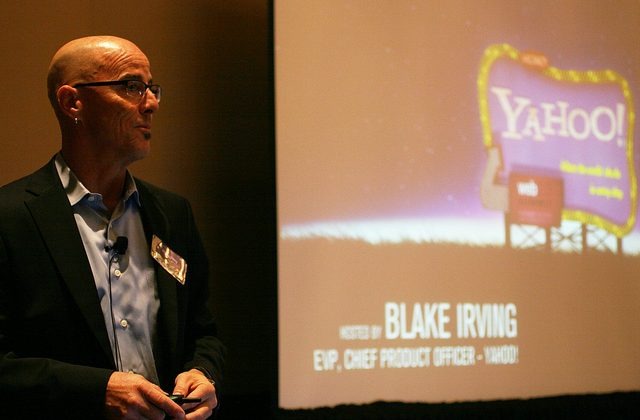 GoDaddy, one of the world's largest web hosting and domain registration company, has hired Blake Irving to be the company's new CEO. Irving will begin duties as CEO starting January 7, succeeding interim CEO Scott Wagner. Irving was an executive at Yahoo, and also spent 15 years at Microsoft where he took on various senior roles.
The privately-held Scottsdale, Arizona-based company said that Irving will also join the company's board of directors on top of his CEO role. He is replacing Scott Wagner, who served as interim CEO since the summer, after Warren Adelman stepped down after only eight months on the job. Adelman replaced GoDaddy founder Bob Parsons in December 2011.
Irving spent 15 years at Microsoft, where he appeared in many hats, but his most notable and most recent role at the Redmond-based company was corporate vice president of the Windows Live platform. He also spent time at Yahoo as the company's chief product officer, where he developed and rolled out a unified product vision and strategy, which grew Yahoo to nearly one billion active PC and mobile users.
Irving currently serves on the board of GolfLogix, a Scottsdale, Arizona-based mobile web company, and in the past, he has served as a professor at Pepperdine University located outside of Los Angeles. He is also a graduate of San Diego State University and received an MBA degree from Pepperdine University.