Apple iPad mini event full round-up [UPDATE]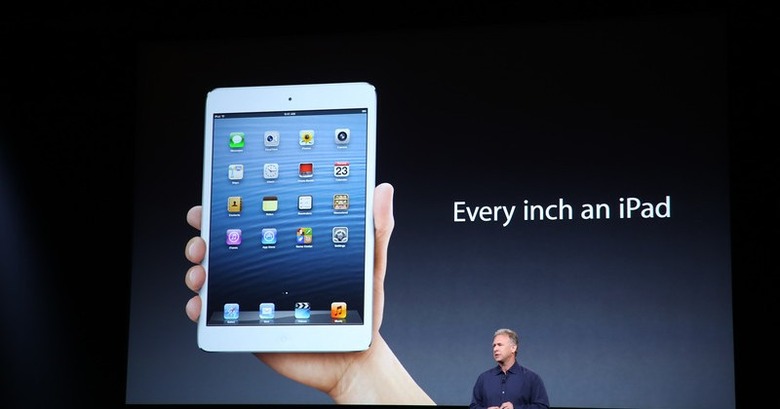 Today Apple had an event that blasted forth with a collection of smaller, thinner, and much more powerful devices including the iPad mini. This event started with the massive sales of the iPod family as well as the iPhone 5, the new fastest selling phone in history. They moved on with iOS 6 adoption with a 200 million iOS devices mark for the ecosystem – that's quick! UPDATE: Check our hands-on with the 13-inch MacBook Pro with Retina display, iMac 2012 refresh, and iPad mini now!
This event showed iBooks app updated to a new version with Continuous Scrolling for the page-turn-weary. The Appstore that Apple releases this app in has reached 35 billion downloads while the Apple Mac is mentioned as taking the top spots in both notebooks and desktops across the USA.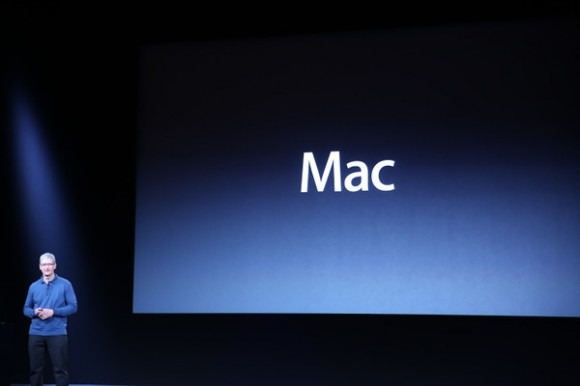 On that desktop note, the iMac mini 2012 edition was revealed with Core i5 processors inside and starting in at $599 USD. The MacBook Pro with Retina display line was given a new Retina 13-inch MacBook Pro to take on another size market, now the 2nd highest definition display holder in the notebook segment as well. The entire MacBook family was priced as well. The iMac was refreshed with prices starting at $1,299 and busting out with a brand new super-thin body. This update works with a brand new Fusion Drive, a bit of the ol' fabulous new-age technology on the innards.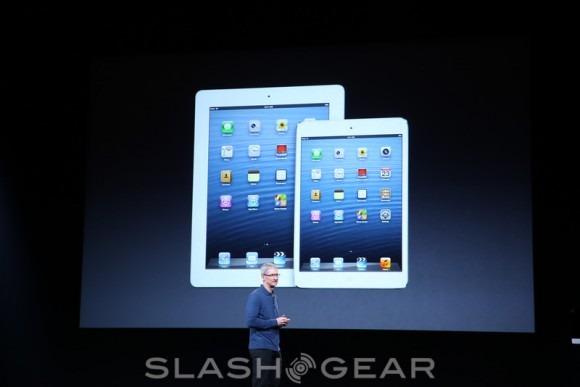 The iPad was next on the blocks, of course with a sales number of 100 million units since the beginning. The next generation iPad 4 (or iPad 4th gen) will be working with an updated Apple A6X chip. The whole iPad family will benefit from the update to iBooks Author for authors joining the fun club.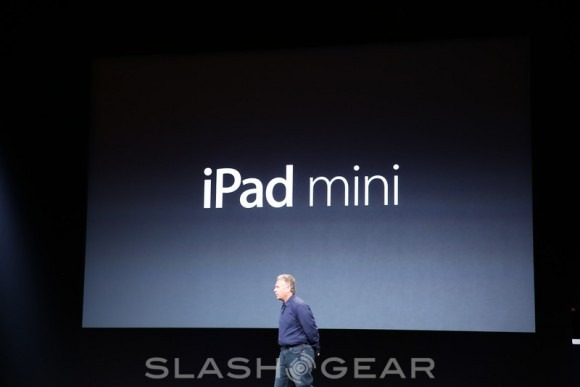 Then of course there's the iPad mini. This unit will be coming out for $329 for its wi-fi edition and $459 for 4G. Apple went directly for Google's throat once the iPad mini was revealed with a straight up Nexus 7 vs iPad mini all-out fight on stage, and a full list of iPad wireless carrier partners was revealed as well.
Stay tuned to our giant Apple portal for more news as it pops up, including hands-on action with most or all of the devices listed above!