Apple announces all new 13-inch Retina MacBook Pro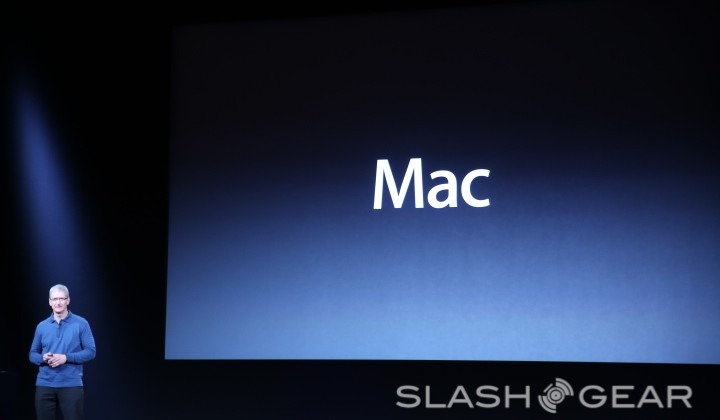 We had a feeling this was coming, but this afternoon Apple has just confirmed the all new 13-inch MacBook Pro complete with a 2650 x 1600 Retina Display. The 13-inch Pro is Apple's most popular MacBook Pro to date, and today it's getting completely improved. It's thinner, lighter, faster, and of course has that Retina Display.
Earlier this month we mentioned the 13-inch model was on track for this year, but now it's official. While the news is just dropping we have a few quick specs to share with everyone. This 13-inch Retina MacBook Pro comes with a 13-inch 2560 x 1600 truly impressive HD display. Being the second highest resolution laptop available. Apple's 15-inch being the first.
Compared to the previous 13-inch MBP, the Retina MBP is just .75-inches thick, 20% thinner than the previous generation. It's an entire pound lighter than last years, being just 3.75 lbs. You'll get USB 20, USB 3.0, HDMI out, Magsafe, SD card reader, and 7 hours of battery life. All while being thinner, lighter, but way more pixels.
Apple's going over all the details as we speak but options include Intel's new dual-core i5 or i7, HD 4000 for graphics, WiFi, BT, 8GB Memory, and all models come with SSD flash storage. No old-school slow hard drives here. Stay tuned for more details. Oh and these are shipping TODAY starting at $1699.