Apple has sold 100 million iPads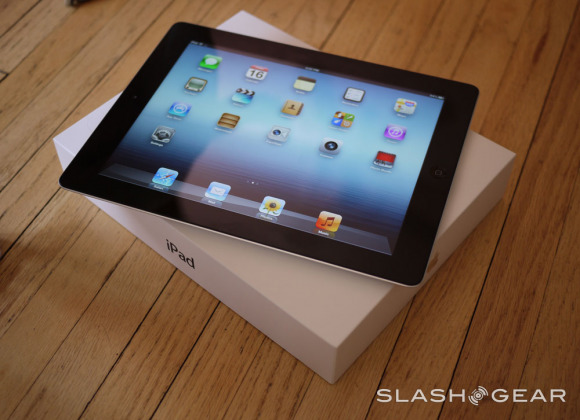 Apple CEO Tim Cook just announced here at the company's iPad mini event that 100 million iPads have already been sold. The company ended up selling its 100 millionth iPad two weeks ago, just two and half years after the tablet first debuted. That's quite impressive for a new product that started its own category.
Cook also mentioned that Apple has sold more iPads in the June quarter than any PC manufacturer sold of their entire lineup. We've heard versions of this story before, but it's no surprise that Cook wanted to reaffirm that tidbit of information in front of the crowd today — we certainly can't blame him.
Cook said that the iPad makes up 91% of all tablets when it comes to web traffic. That means out of everyone who uses a tablet for web browsing, 91% of those users are iPad users. Of course, Tim wanted to as why this was. His response? "People love their iPads." Cook says that education use has a lot to do with that statistic.