SlashGear Week in Review - Week 22 2009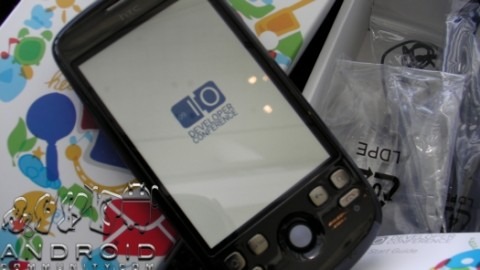 SlashGear has been hanging out with Google this week, at the I/O 2009 conference.  You can read our first day and second day highlights for the full details, but perhaps the most interesting news was Google's Wave demo for iPhone and Android, and Andy Rubin's confirmation that there should be 18-20 Android handsets on the market by the end of the year.  One of those is expected to be the HTC Hero; make sure to check out the promo video for the chin-heavy smartphone.
Meanwhile, Sony Ericsson announced the Satio – the phone formerly known as Idou – together with the Yari and Aino, and we went hands-on with all three at their London launch.  With just a week to go until the Palm Pre hits shelves, our sibling-site My Pre offered up the user-guide, Getting Started and Features Guide documents.  We also saw camera samples from the phone, plus heard it will have push-GMail support and native iTunes compatibility. 
In netbooks, it's been a week of newly polished systems and slightly more unusual hardware.  HP unveiled their Mini 1101, 110 XP and 110 Mi machines, while we saw the first full review of the SmartQ 7 MID and heard that UMID's mbook M1 will get a few more interesting variants over the next month or so.  With Computex kicking off this week, Viliv have dropped some heavy hints about what they might be announcing, including what sounds like a version of the S5 MID with a QWERTY keyboard.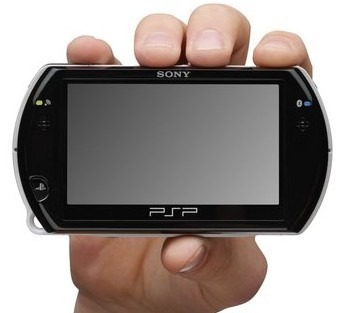 E3 is just around the corner, and what's likely to be Sony's pride and joy, the PSP Go, has leaked.  A compact handheld gaming system almost half the weight of the PSP-3000 and dropping the UMD system in favor of digital download, the PSP Go looks set to go on sale alongside the existing console.
Also suffering leaks a-plenty are Apple, whose next-gen iPhone and iPod nano 5G were both tipped this week.  The former is expected to have Google Latitude support as standard, among other things, while the latter is said to bundle a new camera. It'll go up against PMP heavyweights like iriver's P35, which will land in the US sometime this fall, and Microsoft's new Zune HD.
Finally, we brought you the second part of our behind-the-wheel test drive of the Lincoln MKS, together with reviews of Seagate's Showcase DVR Storage Expander and the Hantech Siso Tablo.  That just left enough time to slot in a review and video demo of the Tonium Pacemaker Pocket DJ.