SlashGear Evening Wrap-Up: August 24, 2012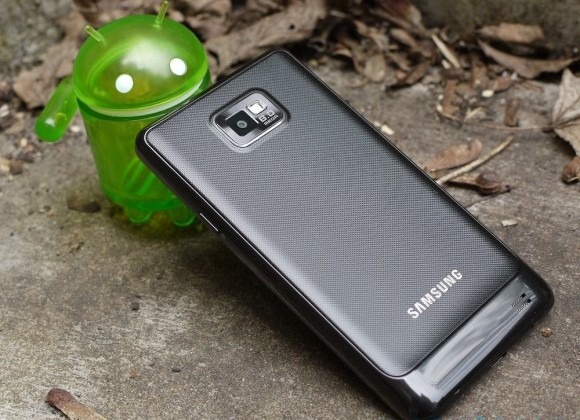 Friday is here once again folks, and what a Friday it was. What started out as a relatively slow news day became very exciting later on, as the jury deciding the Apple and Samsung case delivered their verdict after only three days of deliberation. The verdict? Let's just say that Apple's lawyers will be having a celebration tonight. Samsung was found guilty of multiple patent infringements, and a lot of that patent infringement was found willful by the jury. To make matters worse for Samsung, the jury found that it wasn't owed any damages by Apple. Needless to say, we think there will be an appeal.
This verdict comes on the same day that Tim Cook wraps up his first year as Apple CEO, and elsewhere in the world, a similar lawsuit between Apple and Samsung ended with both companies facing bans in South Korea. Ouch. After a bit of a shake up at the OnLive headquarters, things seem to have calmed down a bit, and Steve Perlman will be staying on as OnLive CEO. LG has teased an incoming smartphone with an S4 quad-core processor, and Google's legendary I'm Feeling Lucky button has been given a pretty major update. It isn't the same I'm Feeling Lucky button it once was, of course, but we think it'll begin to grow on you after awhile.
The presidential campaigns will soon begin receiving donations through text messages, and the Nikon D600 full-frame DSLR camera may be getting a release in September. Speaking of cameras, beleaguered Kodak has come up with a new way to raise some quick cash after patent auctions left something to be desired. The much-rumored iPad Mini has apparently popped up in some photos for a pre-fab case, and it seems that Samsung has a new smartphone called the Galaxy Stellar coming to Verizon, which is all well and good, but Samsung actually has yet to announce the phone or release a list of specs.
The Samsung Galaxy Note 10.1 has beaten the iPad when it comes to profit margins, and for the third time this week, Rockstar has released a new batch of Grand Theft Auto V screenshots. Astronomers have discovered a pair of new spiral galaxies that have a lot in common with our own, and it would appear that Amazon has leaked its tablet plans through a new advertisement. Wrapping up the news tonight, Facebook is having its developers use the Facebook app for Android in order to get them motivated to fix it, or at least that's what the rumors say.
As is usually the case here at SlashGear, we didn't just have news for you today, as Chris Burns provides a review of SuperTooth DISCO 2 for you to check out. Have a good weekend everyone!