Nikon D600 full-frame DSLR tipped for September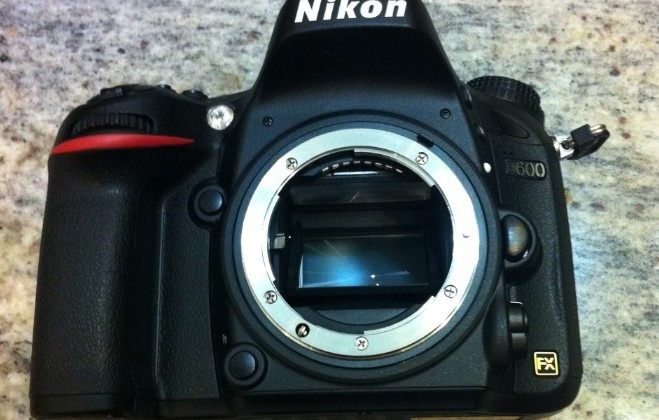 It appears that the next generation in inexpensive high-quality cameras may be right around the corner as a report this morning has the Nikon D600 set for a September release. This camera will bring full-frame DSLR action to your mitts for somewhere around $1,500 USD, cutting the price of Nikon's current full-frame DSLR the D800 in half. How fabulous would it be for you to only have to drop less than a couple K for a camera that's quite close to the quality you, up until now, had to drop $3 grand on?
This device still appears to be following reports from earlier this year in June with a massive 24.7-megapixel FX sensor heading things up. Inside you'll also find a 39-point autofocus system as well as ISO maxing out at a massive Hi-2 ISO 25,600 (and a regular range of 100-6400). This device will also almost certainly be able to record 1080p video at 30 frames per second – as all good modern cameras should.
The D600 is currently set to bring on a 3.2" LCD on the back as well as HDMI output if you want to watch your media directly from the device on your HDTV. The body of this device is being tipped as having water-sealed protection – great for splashy environments. Inside you'll find a built-in AF motor, no GPS(!), and of course you'll be using rechargeable Li-ion batteries inside (EN-EL15).
The specifications here come from a list reported by Nikon Rumors and has changed somewhat from the first time the camera was "revealed" in a leak. Information from a new post from that same site revealed the release date as September 13th from reliable sources speaking with the editors there – and generally they can be trusted about these things.
Stay tuned as Nikon ups the ante with low costs and high power this Fall!