iPhone And iPad Banned In South Korea With Samsung GSII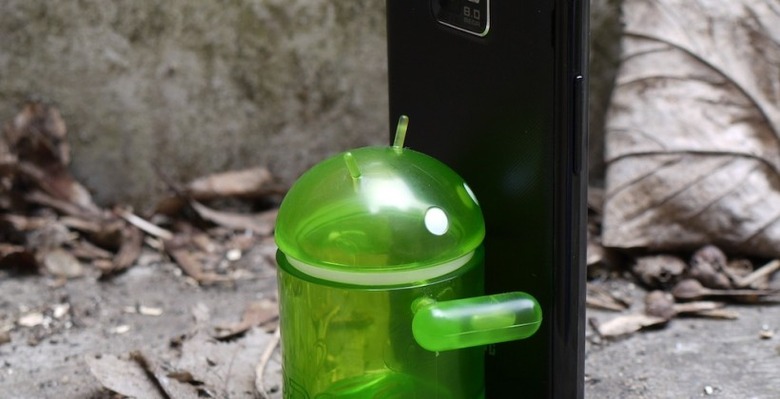 In one of the more extreme case endings we've seen thus far in the near-global mobile patent court battle between Apple and Samsung, South Korea has banned nearly every device up for trial. The Seoul Central District Court has ruled that both Samsung and Apple must remove major products such as the Galaxy S II and the iPhone 4 from the market immediately. Samsung sued Apple to begin this case back in April for telecommunications standards patents and Apple responded by counter-suing for mobile device interface patents in its iPhone and iPad.
This case has resulted in a banning of the following products from sale throughout South Korean effective this week: iPhone 4, iPhone 3GS, iPad 1, and iPad 2. The court ruled that each of these devices infringed on two of Samsung's telecommunications patents. Meanwhile Samsung has been banned from selling the Galaxy S II as well as "other products" which have not yet been named specifically. These products have been banned due to the similarities they have to Apple's solution for the display's bounce-back ability – also known as the rubber band effect.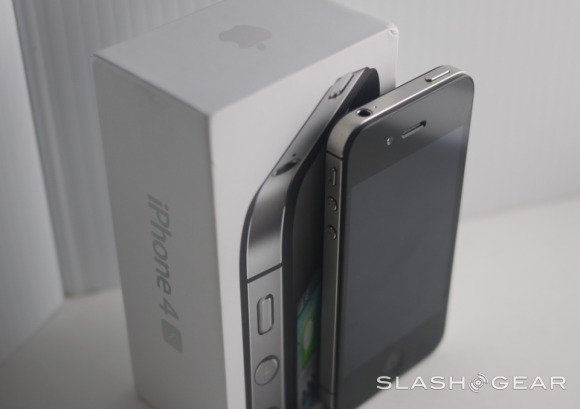 It's not yet clear if this case will have any effect on the USA case currently being ruled upon by a jury. It would seem that because the jury is not allowed to hear anything pertaining to the case outside of the courtroom, that these two cases will remain unrelated, so to speak. Similar patents are being ruled upon in the case inside the USA.
Both Samsung and Apple will continue cases throughout the world into the future – at the moment there are several similar cases to this one still in session, with perhaps the most hard hitting being the USA-based case. The USA-based case has been the source for some rather interesting revelations over the past few weeks including showings of early models of now-popular devices and the ripping of both companies to shreds by the other – have a peek at some key moments in the timeline below.
[via AlJazeera]