iPad mini appears in pre-fab case photos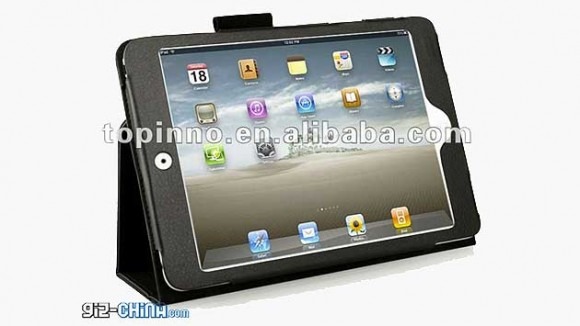 It appears that the iPad mini has been making the rounds in the accessories market once again as a couple of internationally-sourced photos have appeared with the unconfirmed hardware in plain view. While said cases could still have been falsified in one way or another, there are several interesting details that one should pay attention to where they anticipating the next-generation tablet. The back of this tablet – if these cases are indeed made for the real-deal device – will have not one, but two microphone holes in the center back and top of the tablet when held in portrait mode.
Another point to be aware of is the size of these cases are obviously too small for the classic iPad model. The bottoms of these cases are each created to make way for a new port configuration, as previous "leaks" have been, and the headphone hack appears to be at the top of the device – not at the bottom as the new iPhone 5 tips have suggested. The bottom of this iPad does, however, continue to have the double set of speaker hole grids like the smartphone has been teased with.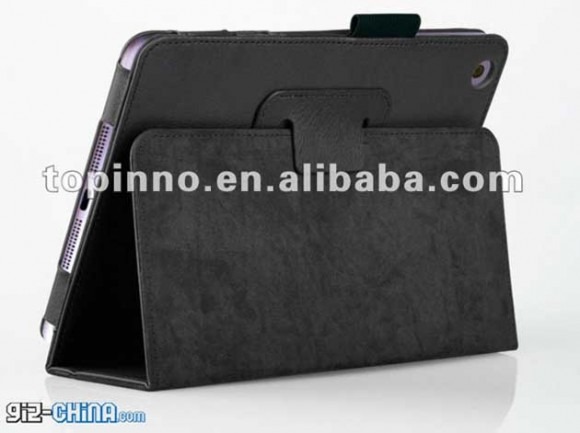 These cases appear to make the supposed smaller iPad appear quite thin. This thinness lends itself well to the idea that the tablet will essentially be an "iPad Air" as suggested just yesterday in a post all about how an iPad mini will not be appearing on September 12th. That date will more than likely play host to the iPhone 5 exclusively, paired with iOS 6 for a smartphone-centric reveal.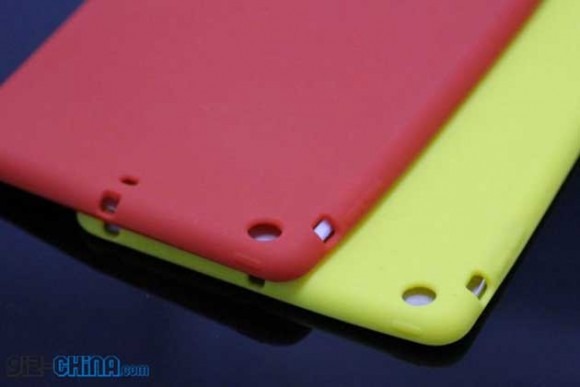 This iPad mini situation is more than likely headed for October, also suggested yesterday in the same post from last night, where a new iPod touch and additional smaller iPods may well be revealed. These cases being shown are being made either without any physical specifications at all, or the manufacturers have gotten their hands on a very early model of the device made specifically for accessory makers. If it's the second option, Apple will not be happy with them, that's for certain.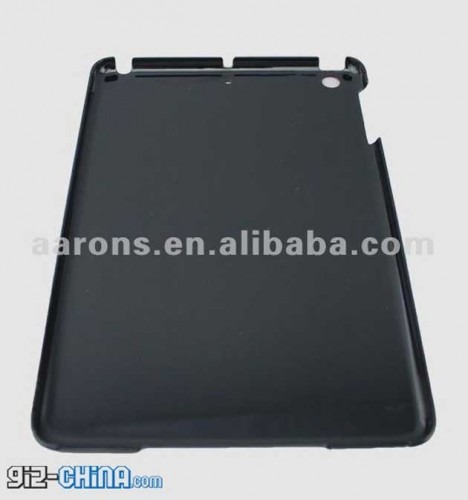 Have a peek at other recent iPad mini news bits to stay caught up on this unicorn as it edges closer and closer to reality.
[via KnowYourMobile]