The Cars Of Detroit: NAIAS 2016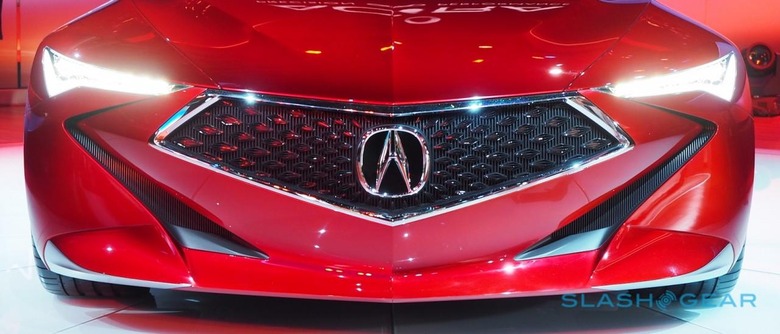 Ridiculously powerful coupes, concepts-made-real, astonishing design studies, and opulent excess: the cars of the NAIAS 2016 had it all. Coming hot on the heels of CES could have seen Mercedes, Lexus, Audi, and the rest overshadowed by electronics – even if automotive actually dominated last week's Las Vegas show – but some legitimate surprises meant the car companies held their own.
While autonomous driving got the occasional name-check, the theme of this year's Detroit Auto Show turned out to be more like "joy behind the wheel": cars not just designed for A-to-B, but for enjoying the route. In no particular order...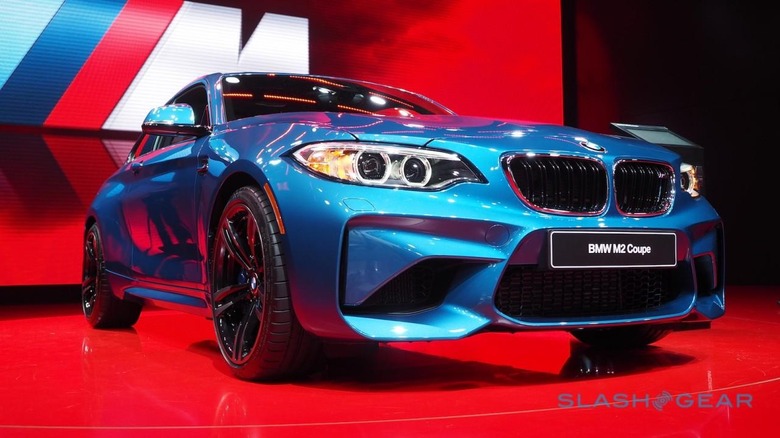 The price of getting an M badge just got a little more affordable, but you won't be sacrificing power in the 3.0-liter, angry-looking 2016 BMW M2 Coupé.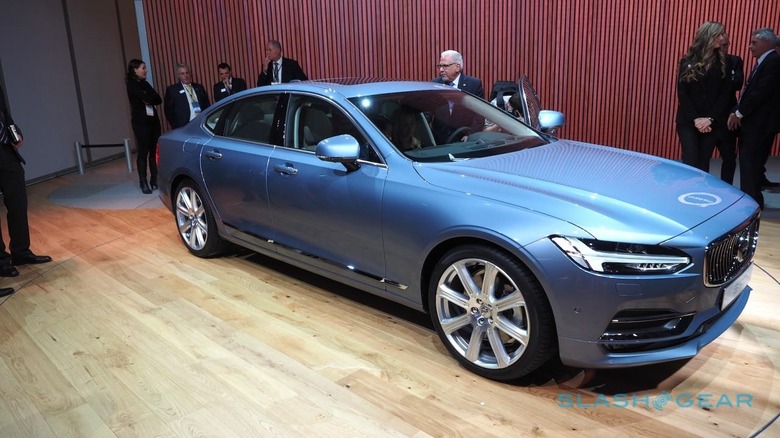 Volvo's XC90 SUV took the Truck of the Year 2016 award, and now the Swedes are trying their luck at luxury sedans with the 2017 Volvo S90.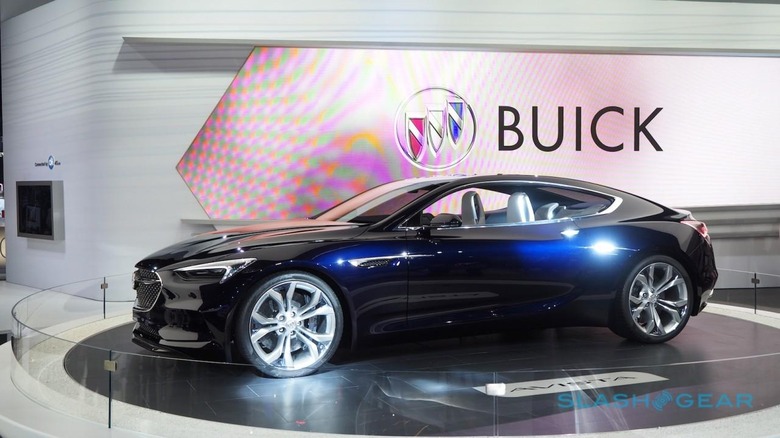 When was the last time you lusted after a Buick? No, we can't remember either, but the Buick Avista changes the perception of GM's premium brand from stodgy to stunning.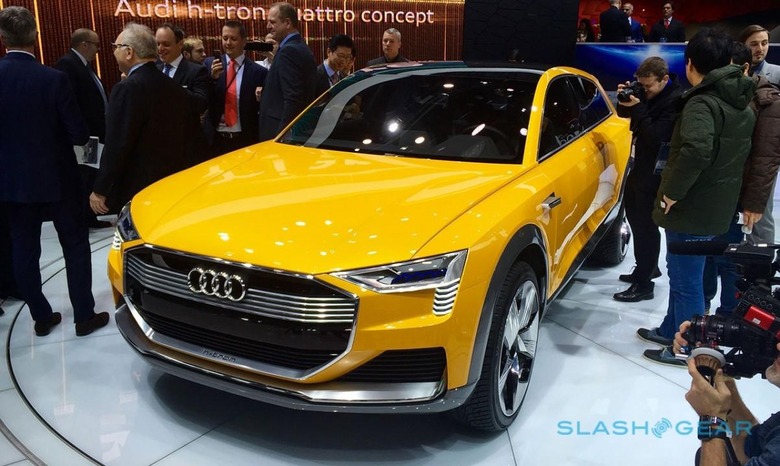 Audi isn't putting all its eco-fuel eggs in one basket, and brought its latest work on hydrogen fuel-cells to Detroit. The Audi h-tron quattro concept sucks in hydrogen gas and spits out only water.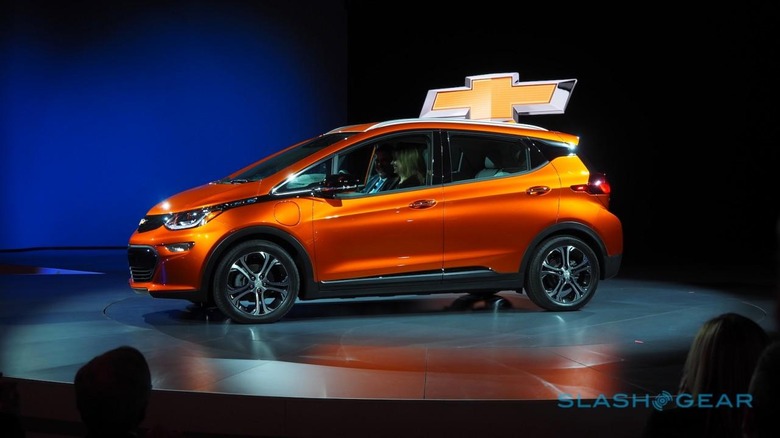 Tesla for the everyman, the Chevrolet Bolt EV went from concept last year to production-ready in just twelve months. GM is expecting big things from this roughly-$30k runabout.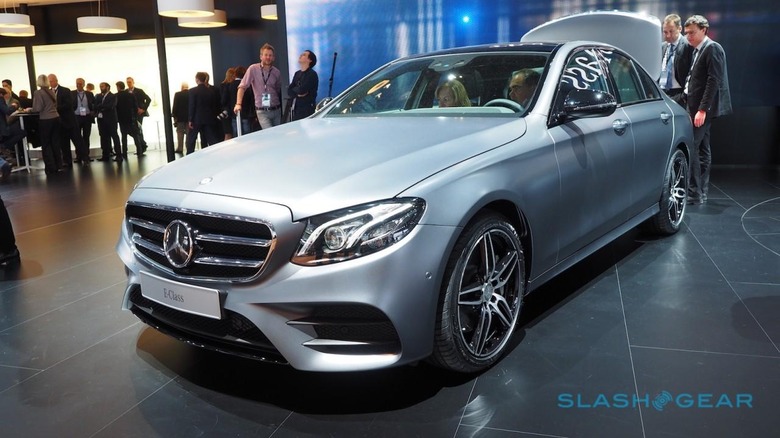 Forget CarPlay or Android Auto: the Germans are showing them how you make a sleek dashboard with the luxurious new 2017 Mercedes-Benz E-Class and its screen-tastic interior.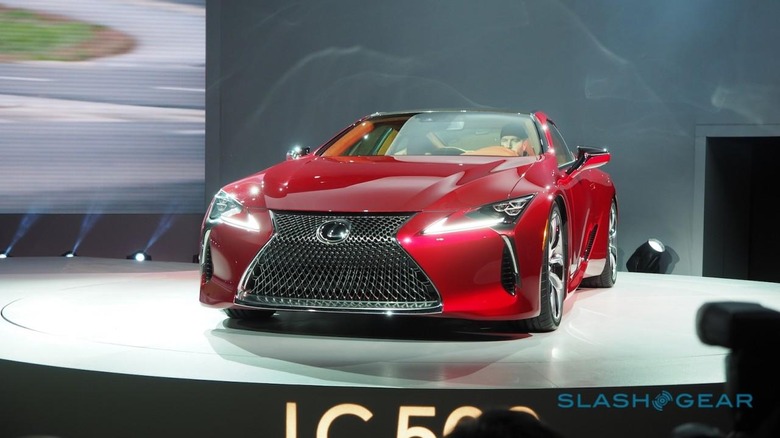 Jaws dropped; wallets rustled. Nobody thought Lexus could turn the LF-LC concept into a production car, but the 2017 Lexus LC 500 confounds that assumption, turning the brand's stolid reputation on its head in the process.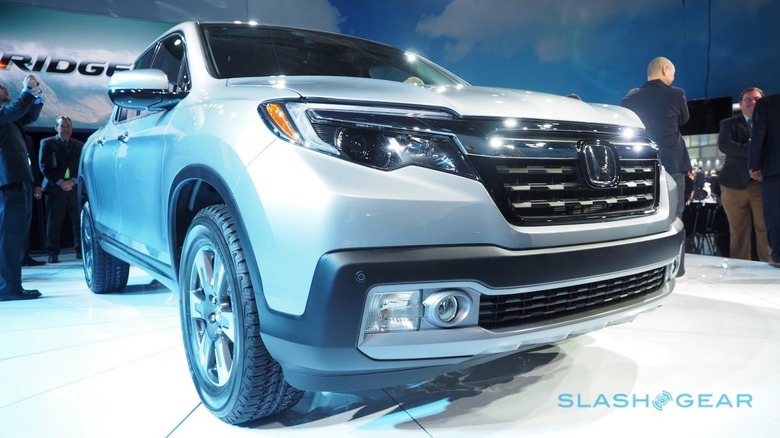 A truck is pretty flexible to begin with, but Honda has taken it a step further with the 2017 Honda Ridgeline and its surprisingly numerous and well-considered practical touches.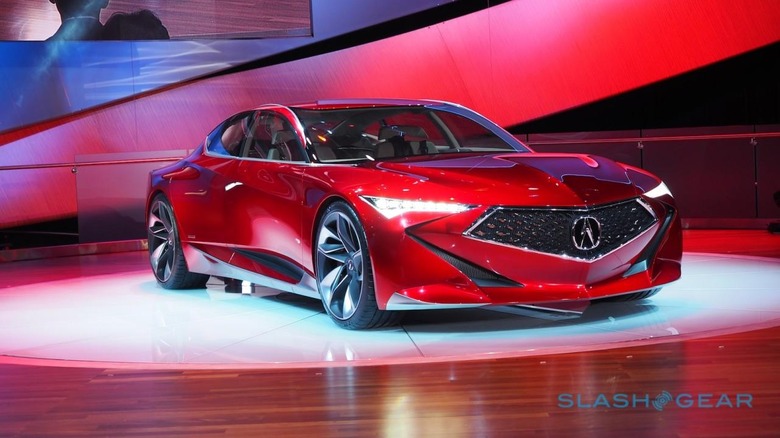 Acura may turn thirty this year, but it's staving off any signs of middle-age with this, the Acura Precision Concept. Big, bold, and already set to donate its grille to an upcoming production car, it's a sign of what's to come for the brand.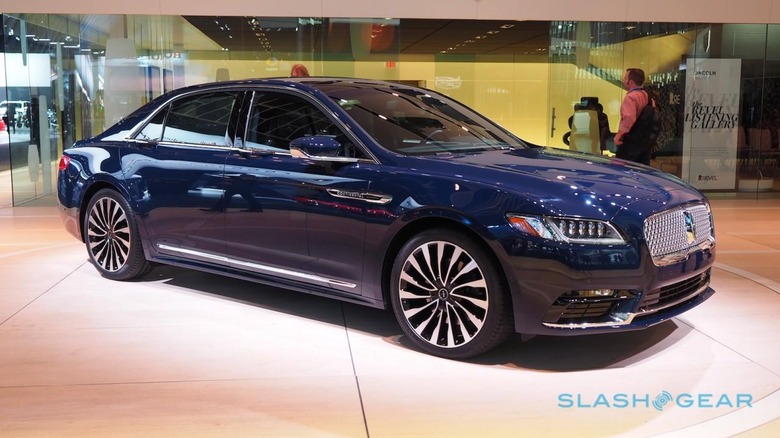 If the Devil is in the details, then the 2017 Lincoln Continental is doing its best Beelzebub impression. The classic nameplate gets reborn for a well-considered sedan that has big brand rivals in its ambitious sights.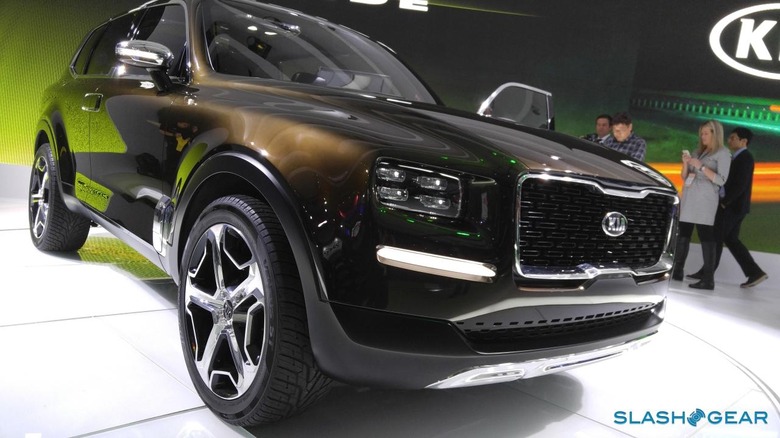 A "healthy" SUV sounds like a contradiction in terms, but Kia believes it has the answer. The Kia Telluride Concept may not be headed to production, but it's a striking example of how future full-size SUVs could scale up their cabin experience.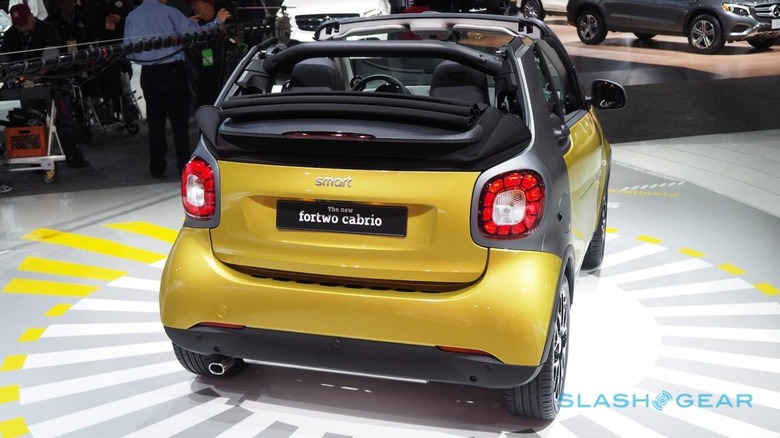 It's a Smart car with infinite head-room, with the 2017 ForTwo Cabriolet losing its fabric roof in just twelve seconds.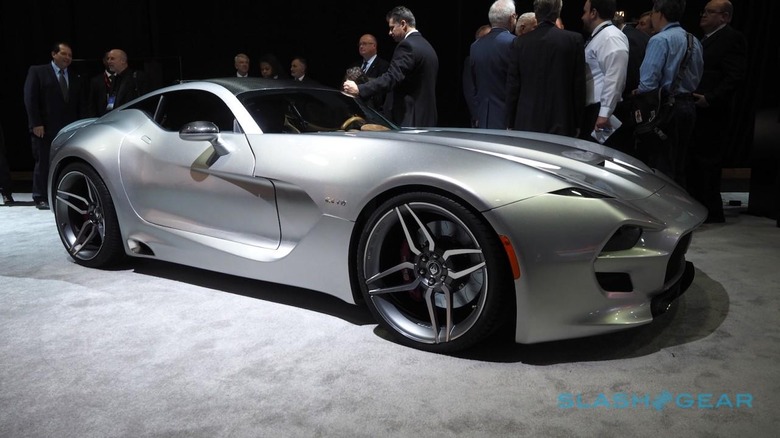 It might look like a Fisker electric car, but the 2016 VLF Force 1 V10 is a gas-guzzling monster. Practically bespoke, it's 745 horsepower-worth of hyper-exclusive supercar.
Got a favorite from NAIAS 2016? Let us know in the comments, and we'll have our best-of-show picks for you very soon!
[gallerybanner p="422949"]