This is not your grandpa's Buick. It's not even your father's Buick – the Avista Concept is a decidedly fresh take on what GM's affordable-luxury brand believes the future of touring coupes might be, and it's a future we could see ourselves getting behind.
Put stodgy sedans and bloated SUVs out of your mind, and cast your eyes instead over the Avista's sinuous form. Buick calls the paint Superior Blue, and there's a pleasing metallic shimmer to how it catches the light in the concave areas but darkens at the edges.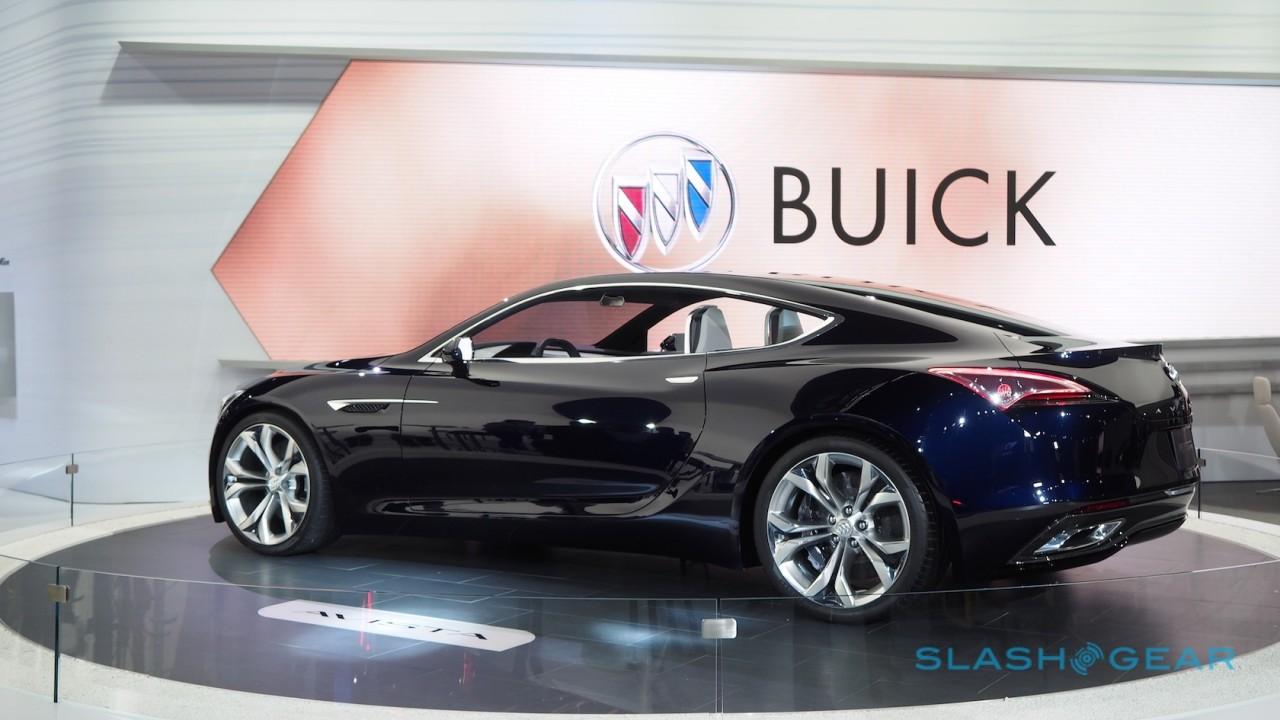 The grille is new, with the tri-shield logo atop a 3D mesh, and there are what Buick calls "soft curtain" light elements which give individual halos to each lamp cluster. That'll find its way to production models, the company says.
It looks great, but that's not to say there aren't some clear hints of other cars in Buick's concept. A little Bentley Continental to the rear three-quarters, perhaps, and some Jaguar F-Type to the side glass shape; Aston Martin and even Hyundai's Genesis Coupe can also be seen in some areas.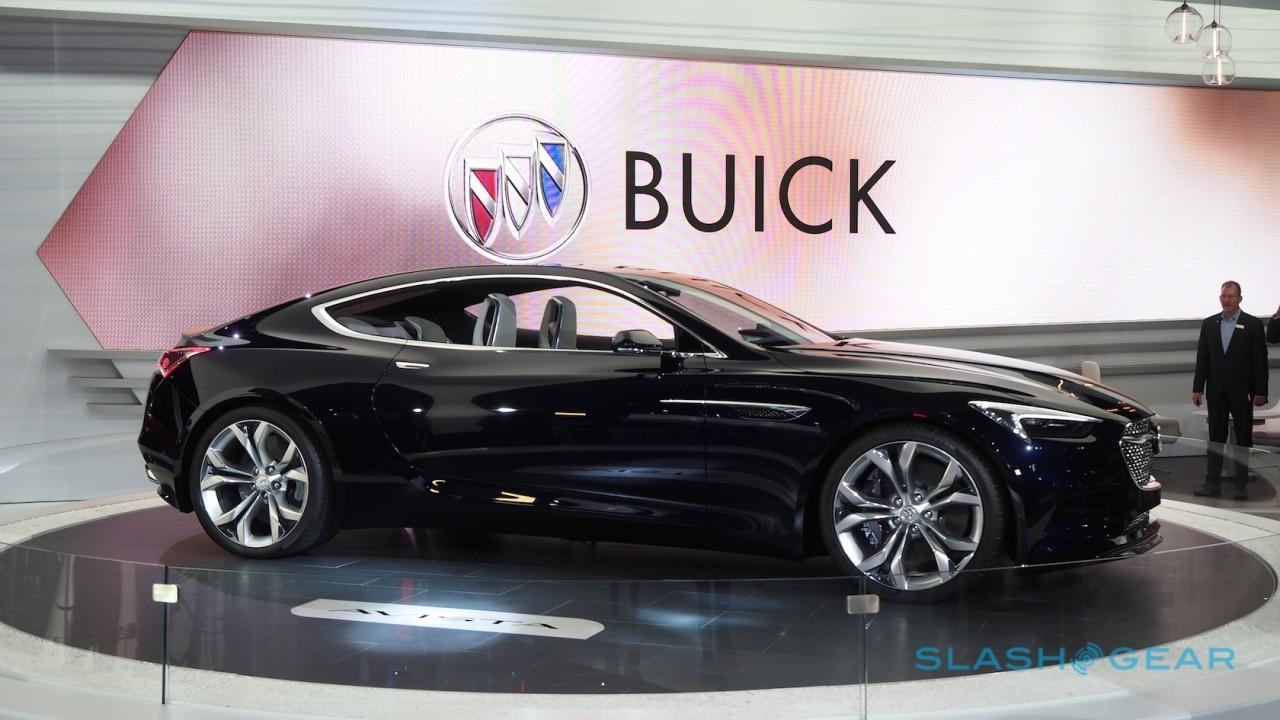 Still, we can't imagine Buick is too upset about being mentioned among such handsome company.
Inside, it's a 2+2 with 3D printed door and seat components, and a large proportion of the dashboard handed over to touchscreen interfaces. Carbon fiber and aluminum make up most of the surfaces, while the seat patterns are meant to be reminiscent of waves on a beach.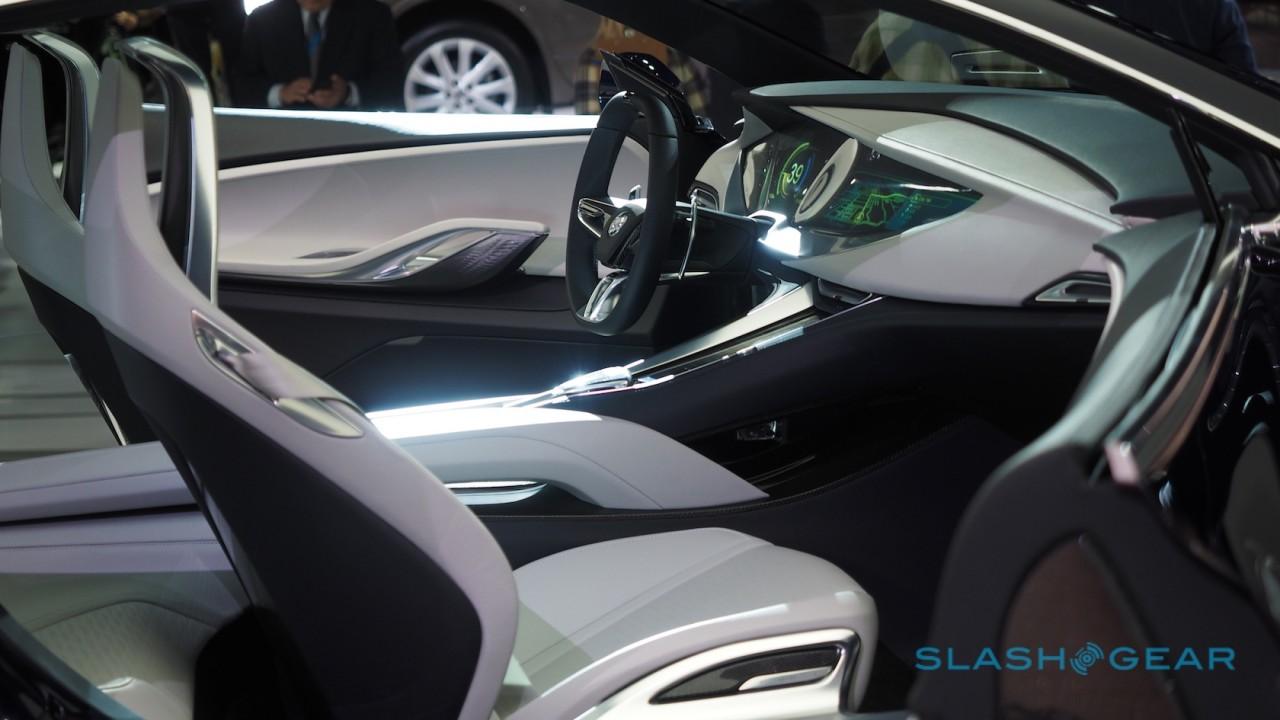 Buick also throws in noise cancellation technology, ionic air purifiers, and even aromatherapy to keep drivers calm and cosseted. That's if they're not taking advantage of the 400 HP from the 3.0-liter V6 twin-turbo driving the 20-inch rear wheels.
That's paired with an eight-speed automatic transmission and Magnetic Ride Control.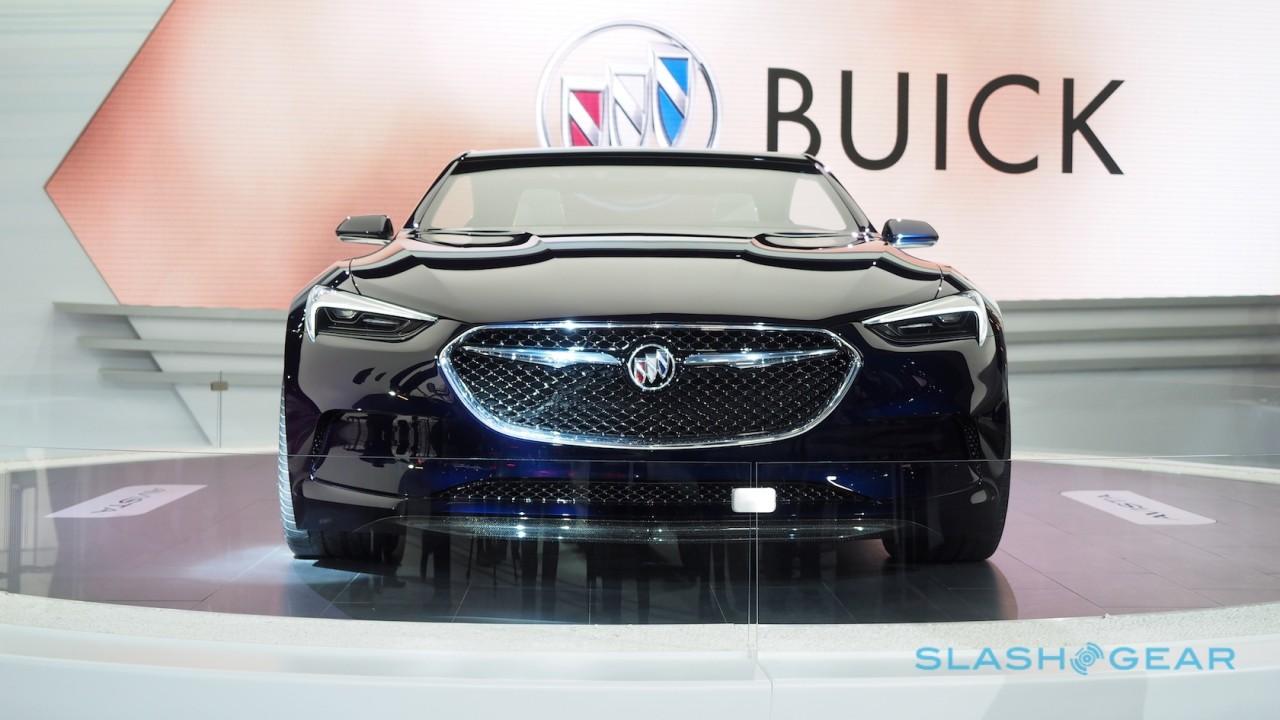 Will we ever see the Avista on the road? In current form, it's unlikely, but given how broadly popular the concept has proved, Buick would be wise to dip deep into the Avista's ideas bucket when it's designing its next executive coupes and sedans.