Love It Or Hate It, The 2017 Smart ForTwo Cabrio Makes US Debut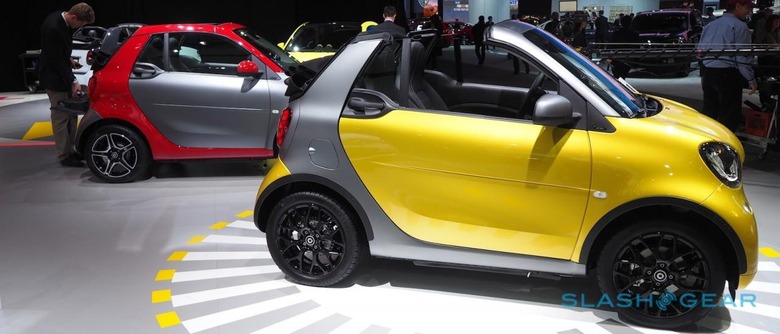 You probably already know whether you want a 2017 Smart ForTwo Cabriolet. In fact, if that's the case you probably already know what it looks like, seeing as Smart has been offering the convertible option in Europe for some time now. The US was tardy to the tiny car, however, which made its debut in the country in – of all places – cold, snowy Detroit.
Then again, perhaps the ForTwo Cabrio makes perfect sense for winter in Michigan. Its fabric top first draws back like a huge sunroof, perfect for making the most of impromptu sunshine, but can still be closed in 12 seconds even while driving.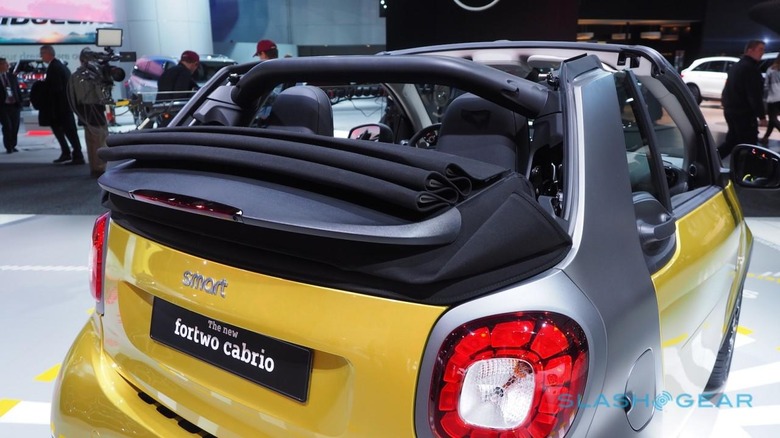 Drop it all the way back, however, and unclip each of the roof bars, and you have a far more open car. The bars themselves slot into the trunk out of the way.
Otherwise this is the same ForTwo as we drove for the 2016 model year, which means a 1-liter three-cylinder engine, 89 horsepower, and 100 lb-ft of torque.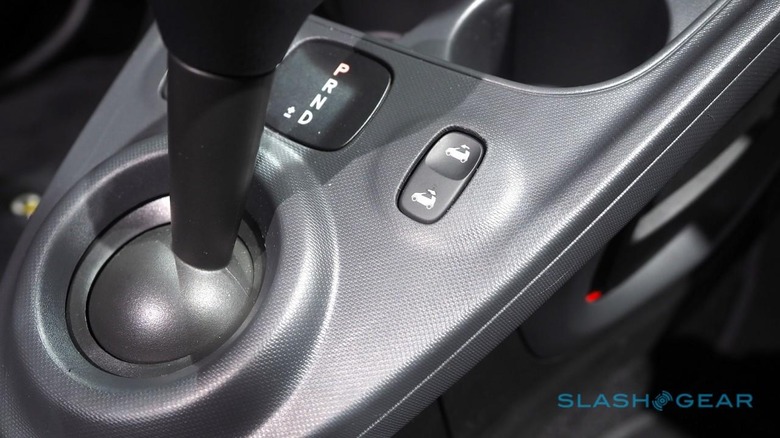 Think cruising, mind, since the 10+ second 0-60 mph time isn't going to win many races from the lights.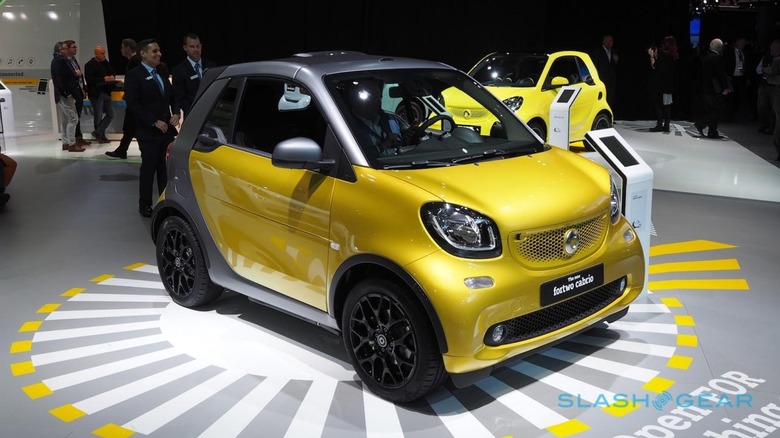 NOW READ: 2016 Smart ForTwo first-drive
That, and the compact size and styling, means the ForTwo tends to be a love-it-or-hate-it car, and the Cabrio is unlikely to be any different.
Then again, before you discount it out of hand, this is the almost certainly the cheapest way to get a rear-wheel drive, open-top Mercedes, even if it's not wearing the three-pointed star. It's expected to show up in dealers come February.
[gallerybanner p="422931"]