VLF may not be a name you're familiar with, but you certainly wouldn't miss the company's Force 1 V10 if it passed you on the highway. Handiwork of Henrik Fisker, racing driver Ben Keating, and former GM chairman Bob Lutz, the slinky coupe might look like the Fisker Karma hybrid that tried – and quite spectacularly failed – to do what Tesla has achieved, but it wears no eco-halo.
Don't go looking for the charging port; instead just pour high-octane fuel inside. Under the hood there's an 8.4-liter V10 engine good for 638 lb-ft of torque and 745 horsepower, mated to a six-speed manual transmission as standard.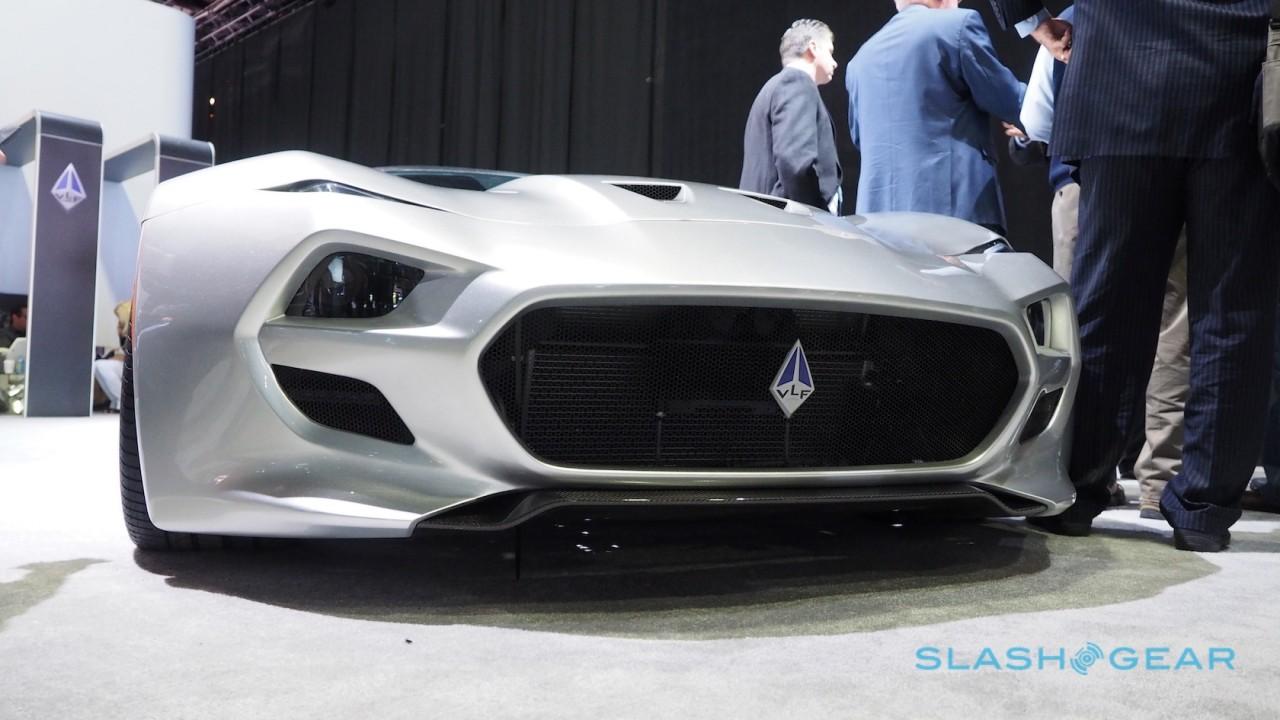 That's good for a 218 mph top speed, and a 0-60 mph run in just three seconds. An optional six-speed sequential transmission is available for those who want to rest their left foot.
It's probably the Force 1's looks that will get the most attention, penned by Fisker and 4.5 meters of shimmering silver supercar. Entirely made of carbon fiber, it's studded with air intakes to keep the V10 cool, while the lights are super-thin up front and UTV laser-blades at the tail.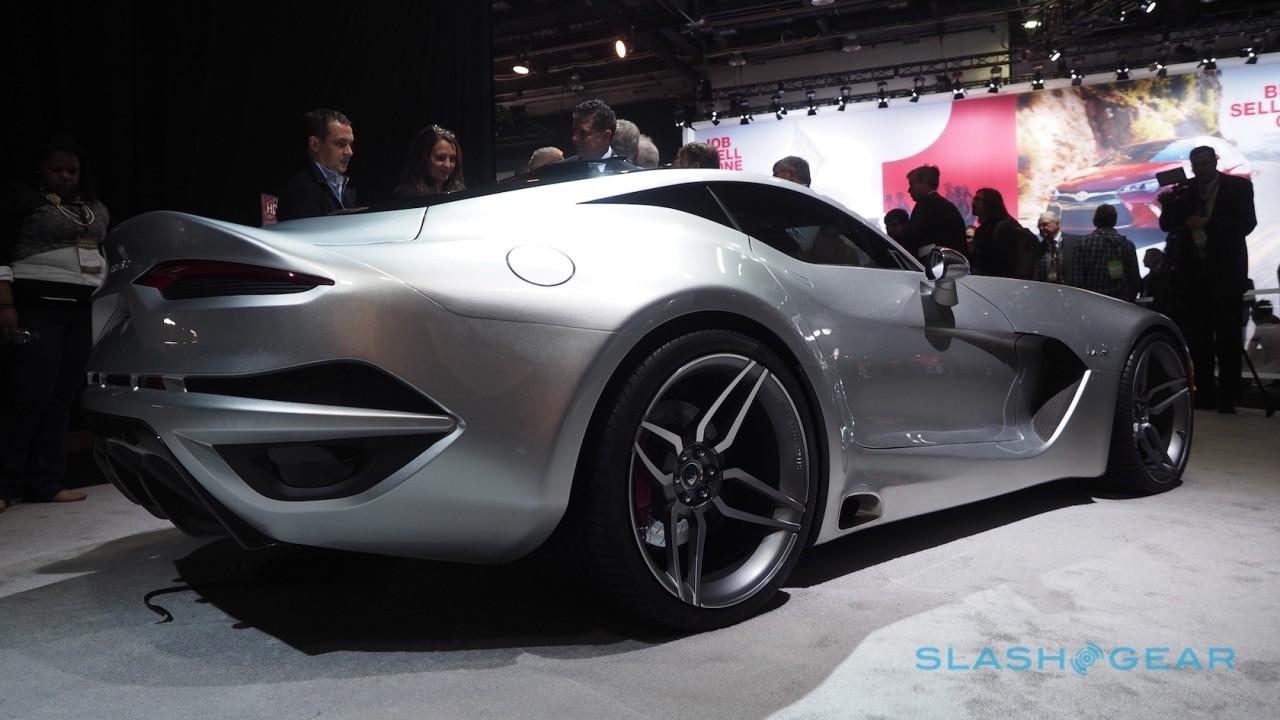 21-inch wheels have Pirelli P ZERO tires, while the concave design keeps weight down. All the same, it's not a super-lightweight car, tipping the scales at 3,395 pounds.
Inside, hand-stitched leather sits alongside Alcantara and suede, and there's even a holder for two bottles of champagne. The rear spoiler, mounted above the rear window, doubles as a WiFi antenna.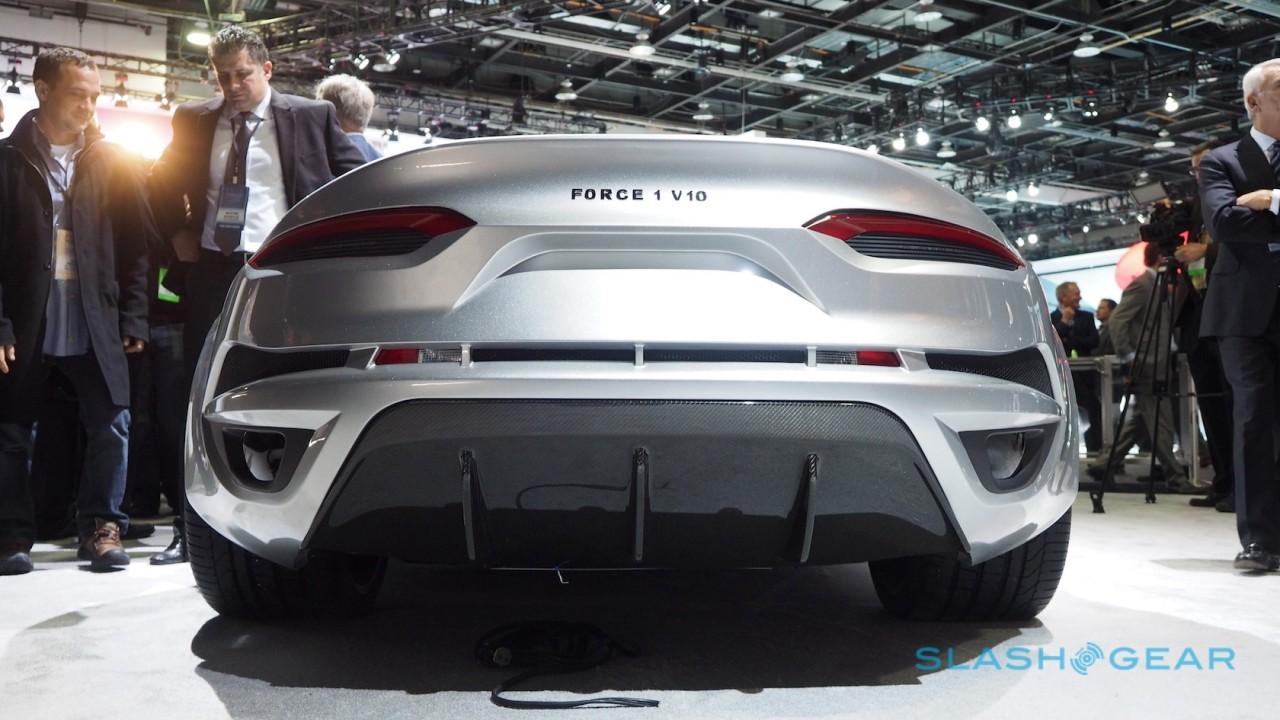 If you can afford the price tag – VLF says the Force 1 will start at $268,500 – you'll have a mighty exclusive ride.
Only fifty of the cars will be made in the initial run, with production kicking off in April and the first deliveries expected in Q3 2016.