We knew the Bolt EV was cute and set to be affordable for an EV; now we know just how peppy that $30k car will be. Chevrolet has announced drivetrain details for the new Bolt EV, which will have more than 200 miles of range, and use a new Electronic Precision Shift system along with a shift-and-park by wire, which Chevy says will be faster, smoother, and more efficient than traditional systems.
The Bolt's single electric motor will produce up to 266 lb-ft of torque and 200 HP. That's good for a sub-7 second run from 0-60 mph, Chevrolet says, and a top speed of 91 mph. 0-30 mph comes in just 2.9 seconds.
It's powered from a 60 kWh lithium-ion battery pack, made up of 288 cells split into 96 cell groups, across ten modules, in five sections. Altogether, it contributes 960 pounds to the car's weight, and is slung low under the passenger compartment to keep the center of gravity low.
The battery will be covered with an 8-year/100,00 mile warranty. It'll charge with a 7.2 kW onboard charging, with 50 miles range from under two hours on a 240V supply.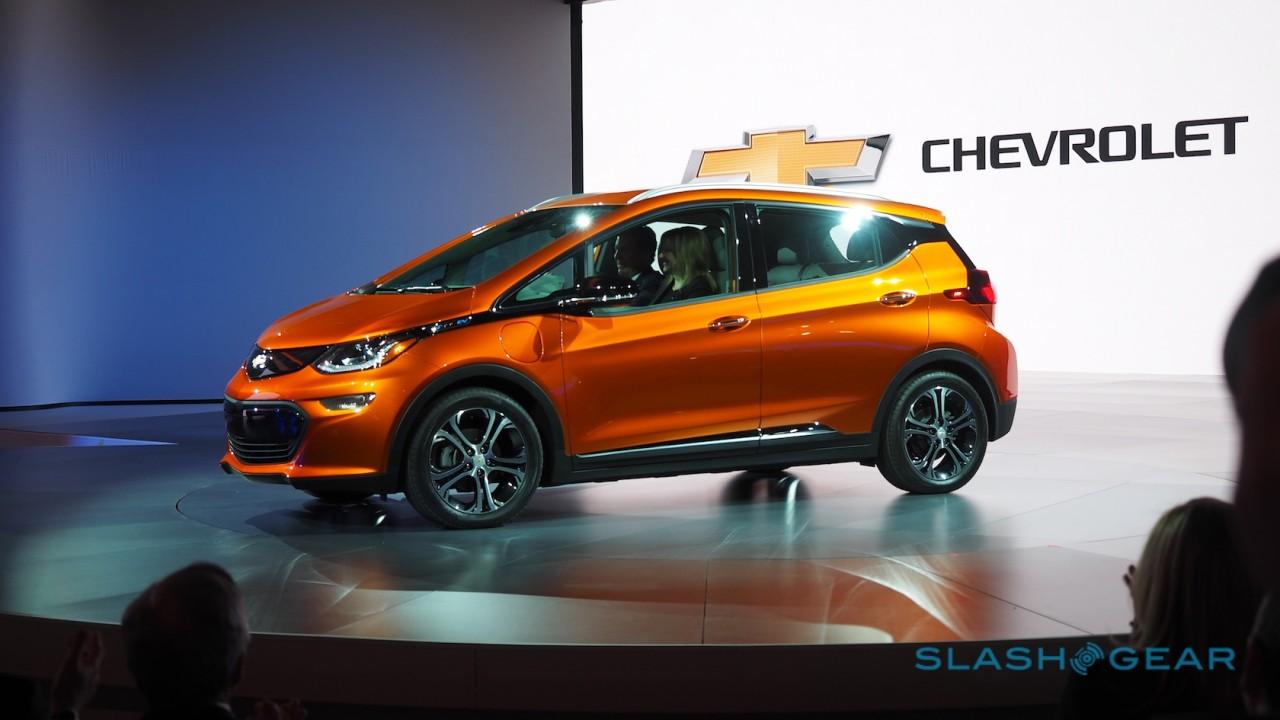 Give it access to DC Fast Charging, meanwhile, and you'll get up to 90 miles of range in around 30 minutes.
NOW READ: Bolt EV prototype first-drive
As I found when I took the latest Bolt prototype for a spin at CES last week, the little EV is already shaping up to be a big deal in electrification.
Though smaller than its Volt sibling, the drivetrain is zippy and there's plenty of space for four inside – five at a squeeze – and a reasonable amount of luggage.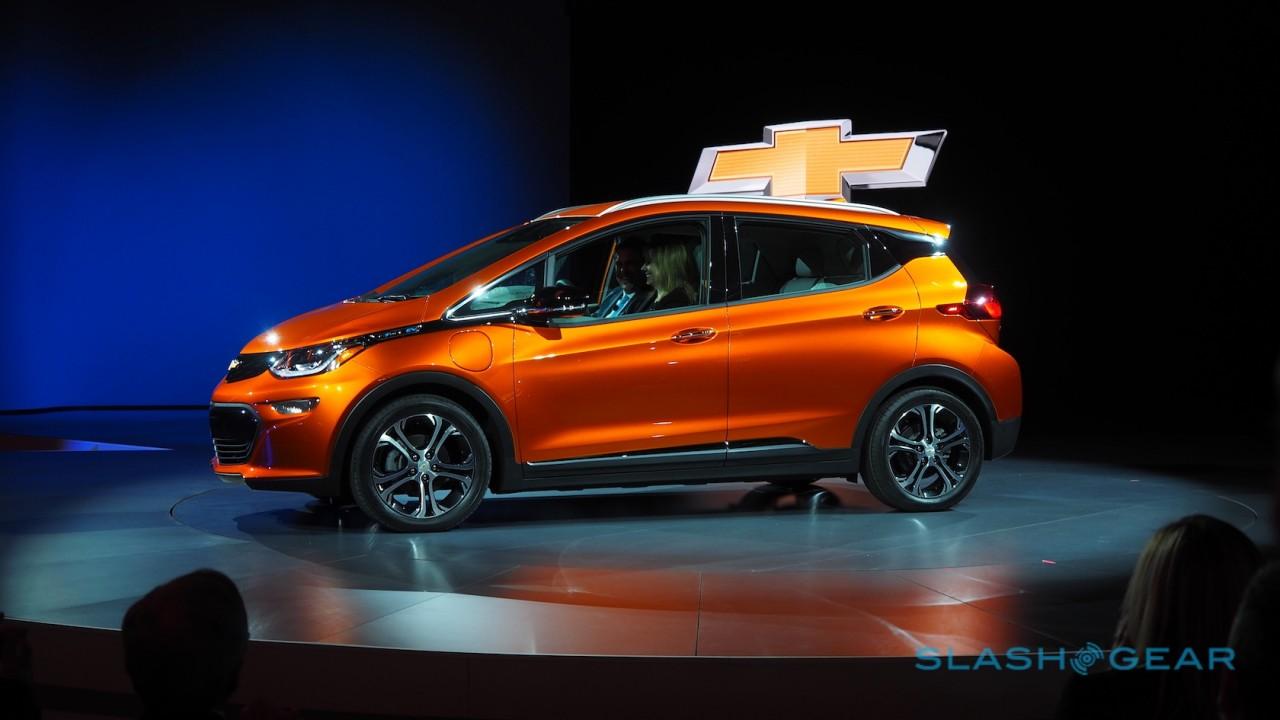 My time behind the wheel was limited – and Chevy's test track diminutive – but it was enough to get a taste of the healthy slug of torque that helps make EVs so appealing.
Chevrolet isn't saying exactly how much the Bolt EV will cost when it goes on sale, only reiterating a roughly $30k price after tax incentives.