Smartphones in 2019 - Things to consider before buying one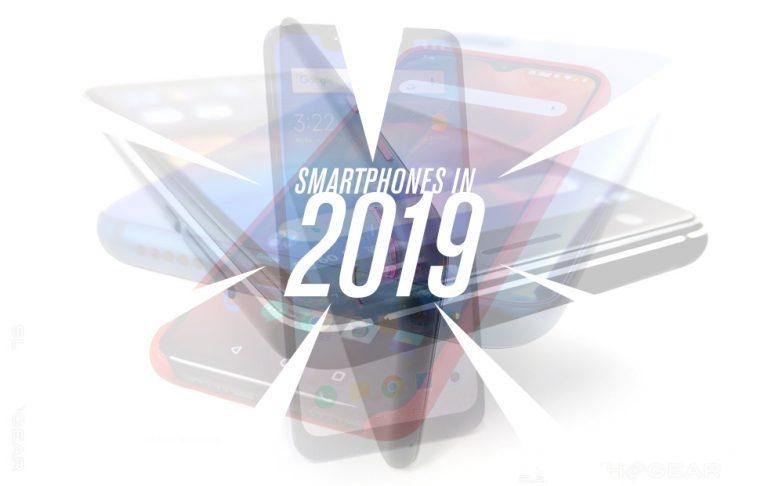 The trends are in, and we've got a pretty decent idea of the next big smartphones from device makers in 2019. The features you're going to want to watch out for are only slightly different from what came in 2018 – and we're pretty much set on what the phones will look like already. What's it going to take for you to get a deal on a smartphone in 2019?
1. Believe the Hype
Before we start looking at sorting out specs and counting cash, let's just quick imagine you just want to get the "best" phone, quick. If you're the sort of person for whom money is no object, you're in luck. Smartphone makers like Apple and Samsung and Huawei have your number!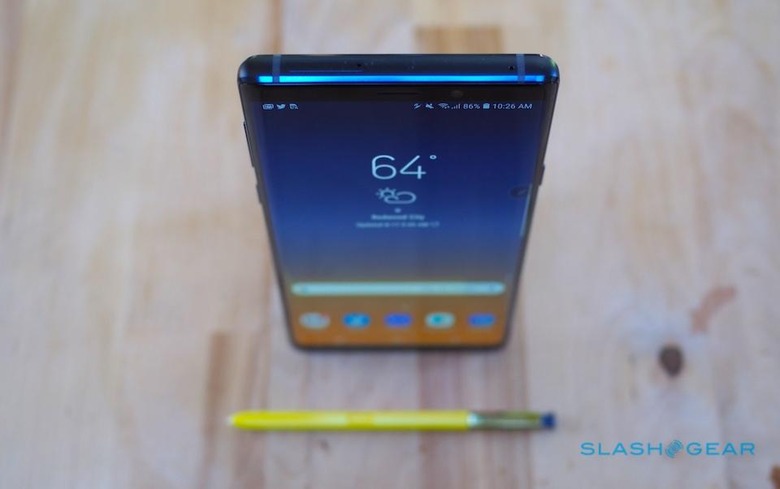 They've got devices like the Huawei P20 Pro and the Samsung Galaxy Note 9 and the iPhone XS – and their 2019 iterative upgrades. These devices cost a lot of money – and have all the most high-quality parts and construction, and such. The Google Pixel 3 (and forward) are now in that category, too.
If you're wary of dropping over a thousand dollars and want to see whether "lesser" phones can do the trick just as well, you're not alone. You're also in luck – several brands are going to have your proverbial back.
2. Don't believe the hype
In the year 2019, we're going to see a lot of focus on the size, shape, and placement of the front-facing camera on any number of new phones. If you don't care about this, you're going to have a LOT of options for new devices at a wide range of price points. Better yet, if you're not all about the whole "IT MUST COVER THE WHOLE PHONE" display trend, you're going to find phones with bezels (tiny bezels, even) for a lot cheaper than ever before. You just need to know what you want.
3. Take note of what you're looking for
It might seem obvious – but be aware of what's worked for you in the past, when it comes to smartphone features. Be aware of everything that mattered to you in a smartphone and make yourself a list for your smartphone-buying venture in the very near future.
Smartphone Features that Matter to You:
• Display size
• Camera quality
• Battery life
• Audio: Headphone jack? Bluetooth audio? External speakers?
• Battery Charging: micro-USB, USB-C, wireless charging
• Data speed / reliability
• Accessories (cases)
You won't always be able to pick a phone with all your most ideal qualities, but the industry today is vast – especially if you're buying an Android phone. While some brands seem to be offering less variety each year, new brands are springing up with high quality hardware that's worth a look.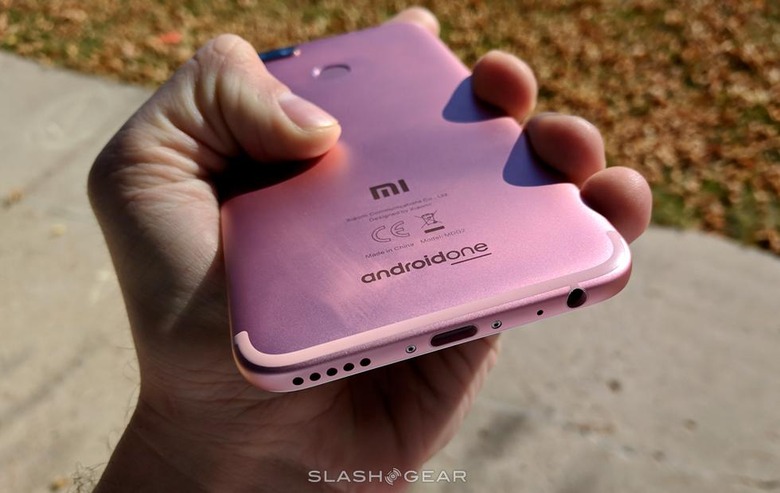 Take a look at the Xiaomi Mi A1 from all the way back in October of 2017. That phone would still be an amazing deal today if it cost its full original price – right around $233. Since that device's release, several other phones have come from several manufacturers, all bringing similar value with a similar emphasis on simplicity. Watch for the "Android One" brand if your goal is to get a robust smartphone at a low price with software that's updated regularly by Google – Android One is the key.
2. Keep an eye on "smaller" manufacturers
China is winning the smartphone feature development race right now. They've got the fastest growing smartphone brands in the world, and they've got such fierce competition for the bulk of China's smartphone users, they've got to move quick! As such, brands of which you might never have heard are popping up with the consumer in mind.
Below you'll see a list of non-American brands to keep an eye on. Next to each entry is one of each brand's most recent smartphones in review form as posted here on SlashGear. These examples should give you a good idea of what you're in for in 2019.
International Smartphone brands with recent smartphone examples:
• Huawei: Huawei Mate 10 Pro Review
• Xiaomi: (See M1 A1 above)
• OnePlus: OnePlus 6T Review
• Honor (under Huawei): Honor 10 Review
• Pocophone (under Xiaomi): POCO F1 Review
• OPPO: OPPO R17 Pro Review
• Vivo: Vivo NEX S Review
• Meizu: Meizu 16th Review
• Nokia*: (See Nokia 3.1 Review below)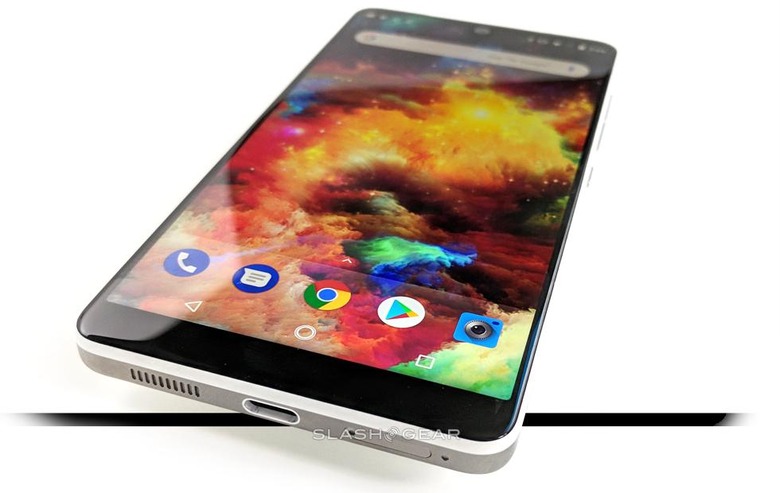 The occasional USA-based brand can be found bringing new life to the smartphone universe now, too. Take Essential, for example. Created by the founder of Android, Essential was the first company to release a phone with a notched display in the entire industry. They didn't get the pricing right on their first phone, so they've not gotten off to a great start – but they're not gone yet! (Also their first phone (Essential Phone PH-1) can be purchased now for a steal. )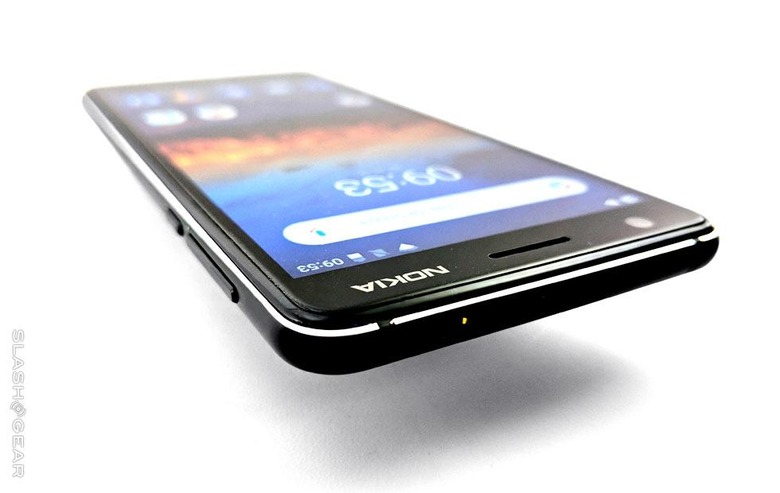 *Yes, Nokia. Nokia is now a licensed brand, which means they're not really the company they used to be. The brand HMD Global licenses the Nokia brand to make smartphones. The smartphones HMD Global makes with Nokia's brand run Android, and they run Android very, very well. See our Nokia 3.1 Review to get a taste for low price and high quality from a brand you almost certainly recognize, but haven't owned for many years.
5. Be open to change
Be surprised by how much emphasis is placed on features you actually care very little about. Be surprised by how little changes year by year, phone generation by generation. And most important – be surprised by the variety offered by quickly moving brands like Huawei.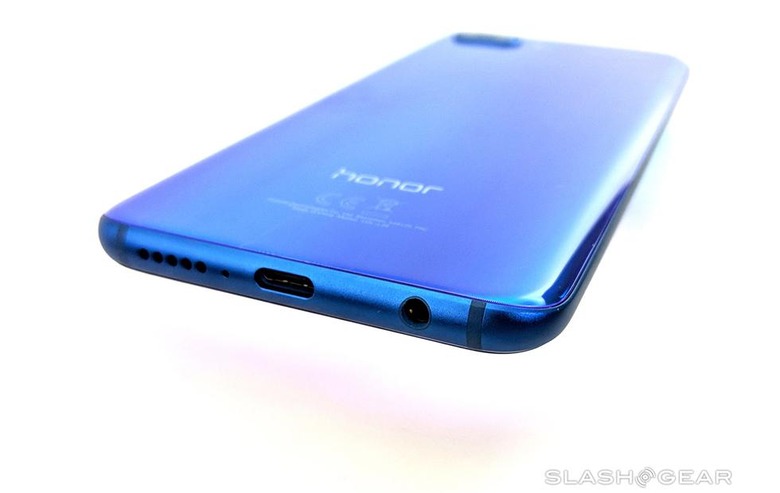 You might have noticed that Huawei appeared in the "believe the hype" section of this guide as well as the "smaller manufacturers" section. That's made possible by the hardcore competitive nature of the industry in Asia and the fact that Huawei's basically the fastest growing brand in the world today. They want to cover ALL their bases. While Huawei's still not quite square with the US government at the moment, they're not moving any slower anywhere else in the world as a result.
Most importantly, keep it tuned to SlashGear for a massive number of smartphone reviews for phones from all price points. We're working with every manufacturer to bring in the phones you're going to be deciding on in 2019. We're here to give you the answers you need before you drop your cash on your next most personal device in the year 2019 and beyond.