SlashGear Morning Wrap-Up: March 9, 2012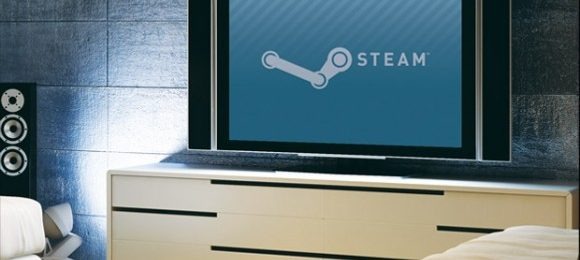 Now that nearly 48 hours have passed since the dawning of the new iPad, we can finally ease back into non-iPad news in a solid way. Not that we don't love the iPad, because we certainly do, but we're glad to see the tech world begin to release news outside that realm for the bulk of the earth. Now let's begin with some awesome news from Samsung: Android 4.0 Ice Cream Sandwich upgrades for Galaxy S II on the 10th of May!
Then lets dive into gaming with the next chapter in the epic Infinity Blade saga, with Dungeons coming soon as a Diablo-clone-looking masterpiece with birds eye view gameplay! Meanwhile Valve's Team Fortress 2 may be switching to Free to Play and Zyngas ever-expanding third-party platform is gaining such titans as Konami, Playdemnic, and Rebellion. Then if you're still looking for apps on the Windows Phone Marketplace, you've only got a couple more months to do it – shutdown time! Also there'll be no Steam Box, sadly enough.
Microsoft's Xbox 720 has been tipped to be having no optical drive in its first iteration. That's an upgrade if ever I have heard of one. In the hacking world we've got Anonymous hacking law enforcement, as per usual. For those of you working with Apple desktop machines, Thunderbolt will be faster very very soon. Android, on the other hand, may be getting Kinect-style motion tracking inside the next year – fun!
Then of course the iPad news DOES continue, though it's no longer brand new as new gets: UK stock is dwindling for online orders, the availability of retina displays playing some part in available stock, and our review of the brand new iPhoto for iOS going strong!