Valve Team Fortress 2 switch to free-to-play a good idea says company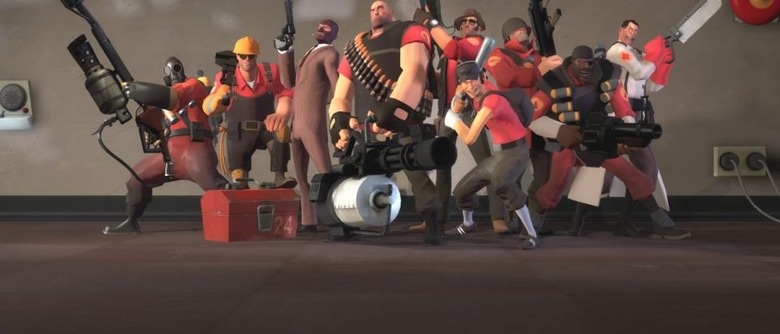 Some people may have felt disappointment that a sense of exclusivity went away when Valve decided to make its Team Fortress 2 game available for everyone to play for free. But Valve, which is a business after all and relies on the bottom line, says it was hands down the right decision to make. No matter how ardent of a fan you are, once you see the numbers you'll have to agree.
The game switched to the free-to-play (or "freemium") model in June 2011, and the very next month revenue shot up 12-fold, the company said at a Game Developers Conference panel. In addition, sales of in-game items alone was four times greater than previous revenue earned from game purchases. If that's not a resounding infomercial for freemium games, we don't know what is.
The freemium model has become the de facto way to monetize online games these days. In fact, in the world of apps, the freemium model has exploded among games that are mainly played offline as well. Because of the ubiquitous nature of broadband connectivity, the hard part is no longer getting a game into someone's hands. That's easy. So by pulling players into the experience and getting them hooked, the lifetime value of a game is increased significantly.
[via Eurogamer]