Samsung Galaxy S II Android 4.0 ICS update set for March 10th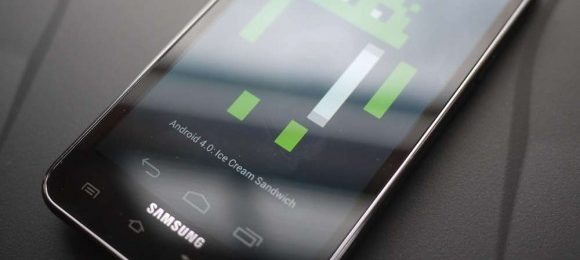 The world's most fabulous Android smartphone, the Samsung Galaxy S II, is set for an upgrade to Android 4.0 Ice Cream Sandwich on March 10th. That's just two days away for the international edition of this hero phone of Samsung's, with the rest of the versions – namely the USA editions on each of the top four carriers in the country – still under wraps. Of course they should be getting and update sooner than later, but its now the carrier modifications that Samsung will have to work with to get this software bump added.
This update will come in the form of an over-the-air update which will be slowest if you're upgrading just using your mobile data, a bit faster if you're on Wi-fi, and even faster still if you simply grab the update with Kies. For those of you that've never used Kies, it's the Samsung-made desktop interface you can use to interact with your Samsung device with great ease. This upgrade will bring everything that Android 4.0 Ice Cream Sandwich has to offer including advanced multitasking and a modded Samsung TouchWiz user interface.
It's not just straight up Vanilla you'll be getting this this update, mind you, it'll be a mix of what you've seen on the Galaxy Nexus and what you've already got on your Galaxy S II at the moment (supposing you're still on stock software.) Samsung has prepared several different versions of their own TouchWiz user interface for action with this new upgrade to Android, and they'll all be prepared depending on the carrier you're on and which Galaxy S II model you own. The most basic build will be on the Galaxy S II international edition and will be out, again, on March 10th.
[via Samsung]