Xbox 720 ditching optical drive tip partners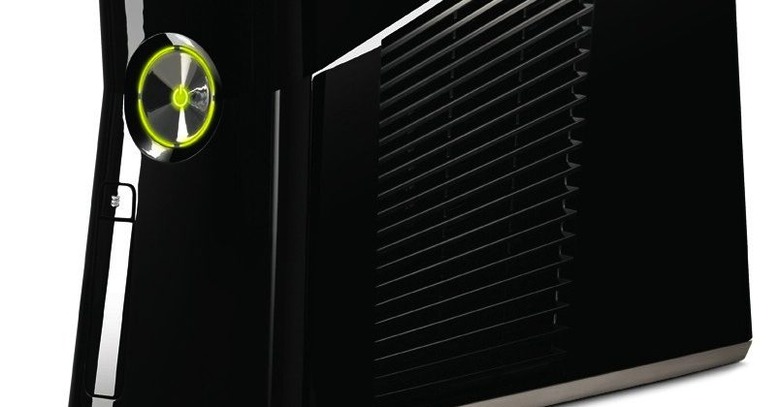 Microsoft is warning partners that the
will not include an optical drive, it's reported, with downloads and an unspecified "interchangeable solid-state card storage" the only way to access games on the console. The decision comes with apparent confirmation of a 2013 launch of the console unofficially dubbed the "Xbox 720", amid what sources tell 
 have been "the strictest NDA" encountered from the Xbox team.
If true, the news does shed new light on the
tipped removal of pre-owned game support
, something what had been interpreted as blocking used games repurchased by new players. However, if the new Xbox doesn't have a drive to even handle Xbox 360 titles, that would be a pretty comprehensive way of cutting the legs from under the second-hand market.
The decision to drop an optical drive would be a significant one, leaving gamers with the new Xbox forced to rely on fat broadband pipes or the tipped card-based storage system. We've seen mobile gaming platforms, like the
, switch to such methods, and Xbox LIVE does offer a comprehensive number of downloadable titles, but if the rumors are true then the Xbox 720 would be the first major console to follow suit.
Specifications of the new Xbox are shrouded in mystery, though
of the console are tipped as in the pipeline. One would be a true gamer's machine, which AMD teased last year would
of graphics detail, while the other would be a set-top box intended for
 and casual gaming. It's possible, of course, that the optical drive decision could refer only to one of these variants – the STB being most likely – though that's just speculation.
The new console – or consoles – are supposedly set for an E3 2012 reveal, with availability following on next year. Microsoft has declined to comment on the rumors.