AMD says Xbox 720 to have graphics with Avatar levels of detail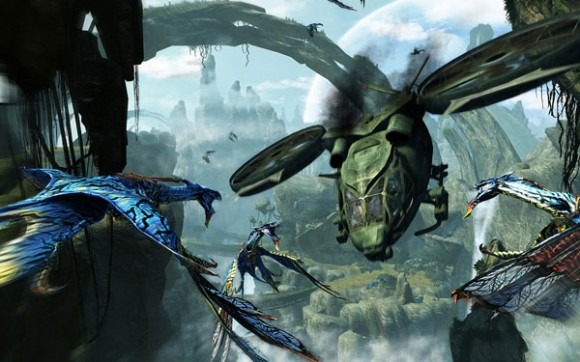 When Nintendo went on the record with its next generation console called the Wii U at E3 this year we knew that word would start coming before long of the other big gaming firms working in new consoles of their own. The first we grumblings heard of after the Wii U was the next generation Xbox console from Microsoft that is being called the Xbox 720 for now. AMD has come out and stated that the next Xbox will have some very impressive graphics.
According to AMD, the graphics on the console will be of the level of the smash-hit Avatar movie that put 3D on the map in a big way. Along with the graphics at Avatar levels of detail, AMD's Neal Robison also claims that the next generation game console will also allow for higher degrees of game AI. This power will allow the game AI to give each of the characters on the screen their own mentality.
That means in Grand Theft Auto for instance whipping out your gun and shooting won't see all the characters on screen do the same thing. Microsoft still hasn't officially announced any plans for a console to replace the Xbox 360. You can bet that the company is hard at work on the successor.
[via Neowin]