SlashGear Evening Wrap-Up: October 24, 2012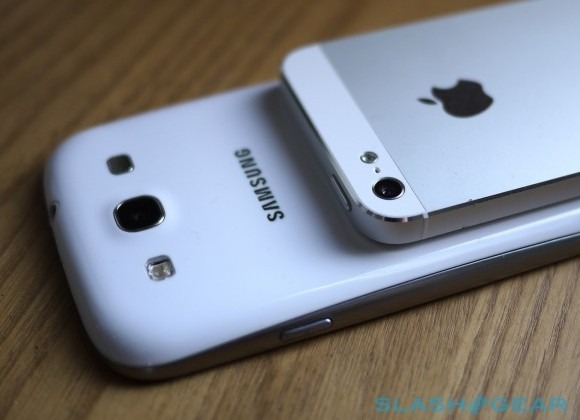 Give yourself a pat on the back, because you've officially made it through Wednesday – only two more days to go and the weekend is here again. We had a lot of news hit today, so let's jump right in. Today we may have seen some leaked press shots of the LG Nexus 4, but then sadly found out that they might be fake. The Galaxy Note II is now available for order at T-Mobile, but it's a bit on the expensive side when compared to a certain other carrier, and new Apple documents have revealed that Samsung is the focus of a 3G patent antitrust investigation here in the US.
AT&T delivered its earnings results for Q3 2012 today, and though they were a touch disappointing, they weren't nearly as bad as Zynga's report. Facebook's stock was riding high today after the company's great financial report yesterday, while Nintendo was another to report underwhelming results for the quarter. Despite the rather negative earnings report, Nintendo still has high hopes for coming quarters, and today one analyst was warning that there will probably be an iPad Mini shortage after launch.
Microsoft is in more hot water with the European Commission over browsers today, and Samsung was given a boost at its Galaxy Note II event this evening by none other than Kanye West. Chevrolet was spotted showing off the engine in the new 2014 Corvette, while we heard a strange assessment that claims Android will surpass Windows in terms of OS market share by 2016. Apple has launched its new Lightning adapters and they aren't exactly cheap, and we learned that those sexy new iMacs sadly can't be upgraded.
Corning says that it has Gorilla Glass on 1 billion devices around the world, and Star Citizen reached its Kickstarter funding goal today. Microsoft will be live streaming the keynote from its Windows 8 event tomorrow, and today the company announced the War Games Map Pass for Halo 4. SplashData has released its list of the 25 worst passwords for 2012 and the name of a certain religious big-wig is present on it, and we learned today that the Windows Phone Marketplace has surpassed the 125,000 published apps milestone.
Finally tonight, we have a number of new original articles for you to have a look at. Chris Davies compares the HTC One X+ to the Galaxy S III in a series of benchmark tests, while Chris Burns goes hands-on with a selection of Lenovo Windows 8 convertibles. He also gives us his review of the Galaxy Note II from T-Mobile, and Don Reisinger asks if Apple has simply stopped loving the Mac Pro. That does it for tonight's Evening Wrap-Up, enjoy the rest of your night folks!