Samsung descends upon NYC to out-do Microsoft with Kanye West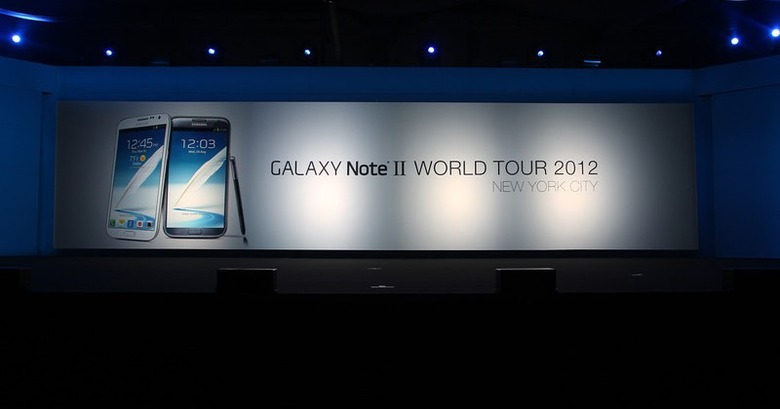 If you were thinking about forgetting that the Galaxy Note II existed for one reason or another, the party happening tonight hosted by Samsung and starring no less than Kanye West is surely meant to change your mind. With the Samsung Galaxy Note II about to be available on several carriers across the United States and abroad, this week Samsung has brought on a media event blast normally reserved for a slightly less publicized event than this – ie a product announcement. Here though, it's all about keeping the thunder while Microsoft is in town.
This week New York is also home to the premiere of Microsoft's Windows 8 operating system, with hardware manufacturers and software titans bringing their own fire throughout the week. The biggest Microsoft showing is set for Thursday as well, it containing both a live-televised press event and a major Times Square send off the likes of which the world has never seen – it's the most screens taken over by a single company, after all.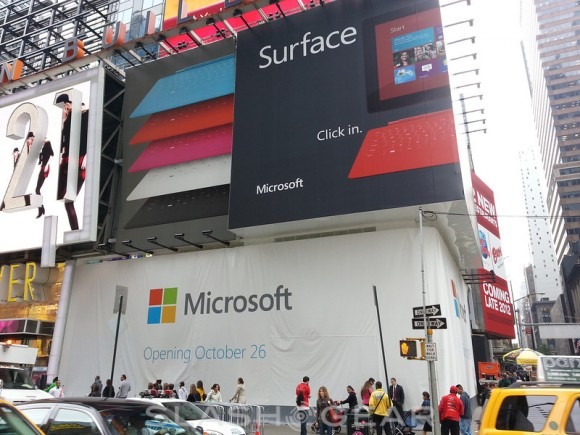 We'll be at the Microsoft Windows 8 press event tomorrow morning too, mind you. It's a full week with more lovely mobile and near-mobile action than the computing universe can handle.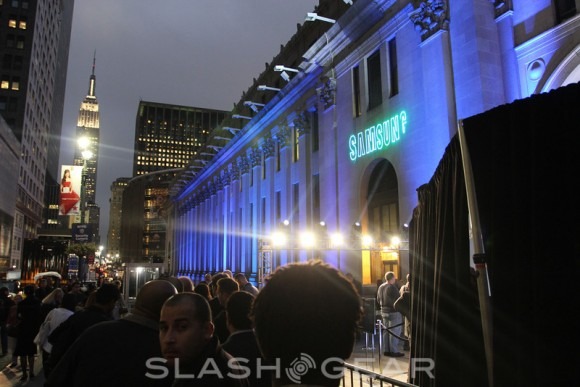 At Microsoft's approach, Samsung about to be out-done. With the Galaxy Note II already up in international reviews as well as national reviews, the push this week acts more as a waving of a flag than it does an opening of door. Kanye West is here to knock the door down and wave the flag like a maniac, one way or another.
We'll be at this stop on the Galaxy Note II World Tour 2012 throughout the night. We'll let you know how it goes. Stay tuned, and check the timeline below for more Galaxy Note II hands-on action!