Nintendo trims losses as sales continue dive: slashes forecast by 70%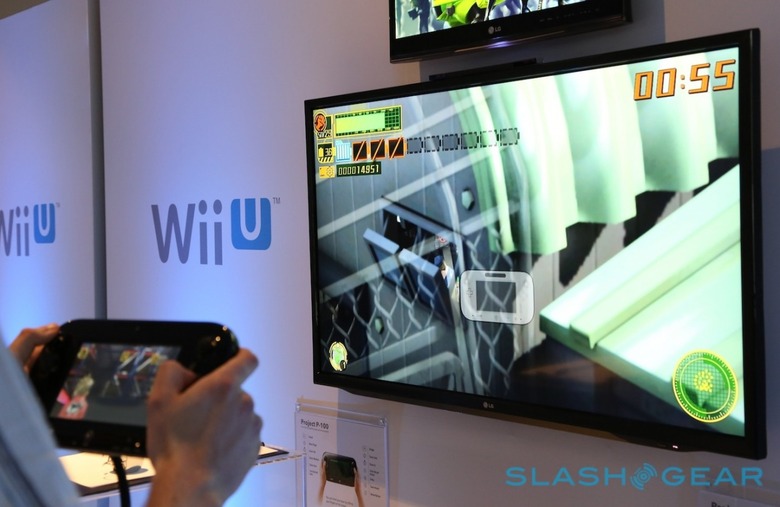 Nintendo continues to see gaming hardware sales fall, but the company has trimmed losses and is pegging its hopes on Wii U as it slashes financial predictions. Numbers for the first half of 2012 confirm another drop in net sales, down to 200,994 million yen ($2.52bn) in the period of April to September 2012, with net losses of 27,996 million yen ($351m). Nintendo 3DS sales rose, up to 5.06m units, primarily thanks to the new 3DS XL, but Wii sales dived to 1.32m units.
Nonetheless, while it was a six month period of losses, those losses weren't quite as dramatic as in previous years. Net loss was roughly half of what Nintendo suffered a year ago, while operating income – although still a loss of 29,159 million yen ($365m) – was still better than the 57,346 million yen loss in 2011.
Still to come is the Wii U, though Nintendo does point out that production costs for the console – which entered mass production in September – will have an impact on profits too. The company now expects to make just 6,000 million yen ($75m) in net income for the full fiscal year ending March 31 2013, rather than 20,000 million yen, based on a fall in predicted operating income and ordinary income.
The Wii U will go on sale in the US on November 18, priced from $299.99. The console features a new, tablet-style GamePad controller and smart TV functionality.