Apple reveals Samsung under 3G patent US antitrust investigation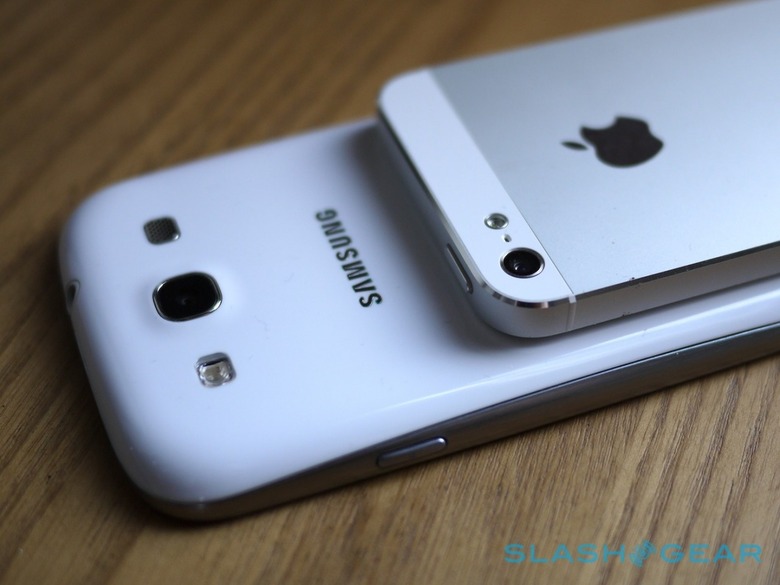 Samsung is under antitrust investigation in the US, new Apple documents have apparently confirmed, with the US International Trade Commission looking into whether the Korean firm misused 3G patents. An Apple filing on Monday revealed the existence of the ongoing inquiry, the WSJ reports, and though none of the involved parties would comment officially, a person familiar with the investigation said that it had been underway "for several months" alongside a European probe.
That European Commission inquiry was announced back in Januay, with Samsung coming under the microscope after complaints that it had tried to strong-arm rivals by threatening to withhold licensing to various 3G patents. That IP is part of standards-essential technology, however, and must be licensed under "fair, reasonable, and non-discriminatory" (FRAND) terms, something Samsung's competitors accuse the company of not doing.
"The EC has opened a formal investigation to assess whether Samsung Electronics has abusively, and in contravention of a commitment it gave to the European Telecommunications Standards Institute (ETSI), used certain of its standard essential patent rights to distort competition in European mobile device markets," the EC said back in January, "in breach of EU antitrust rules."
This new turn apparently confirms that US authorities are also looking into similar allegations. According to the report, Apple says Samsung has used some of its wireless patents "as a basis for improper legal actions that seek to block the sale of competitors' products."
A similar investigation is apparently also underway into Google, to decide whether the search giant inappropriately used Motorola Mobility patents added to its portfolio when it acquired the smartphone manufacturer.