Android to surpass Windows in OS market share by 2016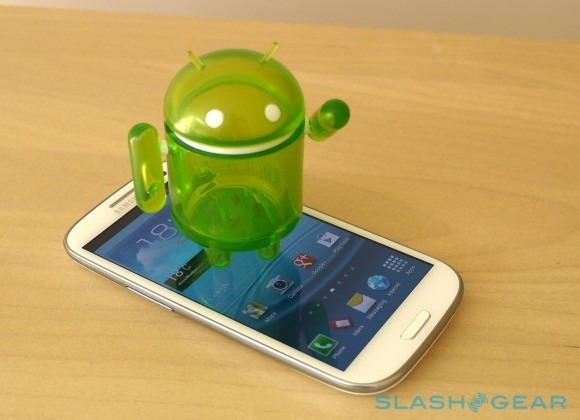 There's no doubt about it: mobile device sales are booming, while traditional computer sales are leveling out. In fact, PC shipments dipped for the first time in 11 years. However, it's estimated that there will be around 1.5 billion devices running the Windows OS by the end of the year, compared to the just over 600 million devices running Android. In four years' time, though, that may change.
Research firm Gartner thinks that the Android operating system will be on more devices than Windows by 2016. They estimate that there will be 2.3 billion devices on Android by the end of 2016, while Windows will claim 2.28 billion devices. It's not an absurd hypothesis, since Android has already become a dominating figure in the mobile market, and it's only been four years since the OS first released.
Android controls two-thirds of the smartphone market, and is number 2 in the tablet market behind Apple. Worldwide shipments of PCs dropped 8% in the third quarter, which has been the steepest decline since 2001. Obviously, more and more people are purchasing powerful tablets and smartphones for their basic everyday computing needs.
Of course, Microsoft has dominated the desktop OS market for years, but they've been slow to adopt to newer technologies. The company's smartphone marketshare is only around 3%. However, they're looking to shake things up with their upcoming launches of Windows RT and Windows Phone 8, both of which will bring the Windows experience to tablets and smartphones.