SlashGear Evening Wrap-Up: December 18, 2012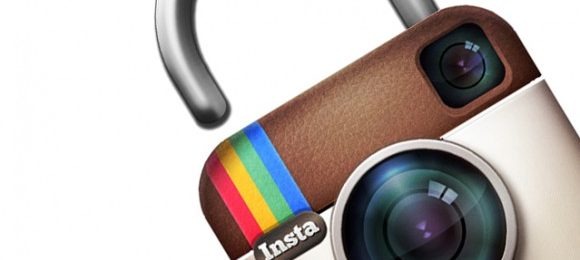 Welcome to Tuesday evening everyone. In the wake of the Instagram controversy, today we broke down the company's new Terms of Service to examine what they really mean while telling you how you can ditch Instagram for good, if that's what you want to do. We also told you about five services that would make a good replacement for Instagram, while the company's co-founder wrote a blog post in an attempt to clear some things up. Instagram controversy aside, today Google Play launched a free alternative to iTunes Match, while Twitter shot past the 200 million monthly active users mark.
Tim Cook and Marissa Mayer have been singled out as TIME Person of the Year finalists, and YouTube has released a new video that aims to mash up all of the biggest viral stars of the year. Thieves in Washington somehow managed to make off with 7,000 Nintendo Wiis, while a new Google-run library is bringing you the Dead Sea Scrolls digitally. Samsung has passed Nokia to become the top cellphone brand of 2012, and Apple is now offering free next-day shipping on everything it sells, just in time for that last-minute holiday rush.
Xbox Live received a bunch of different video apps today, while Samsung launched a new 3,000 mAh battery for the Galaxy S III. The iPad mini and the iPhone 5 received a Wi-Fi fix with iOS 6.0.2, Twitter for BlackBerry was given Discover and Connect tabs, and a Brazilian company has released a device called "iPhone" that's running Android. ZTE revealed its new Grand Era LTE that comes equipped with dual-mode LTE, and we saw a few screenshots that are reportedly from BlackBerry 10. We learned that 84% of Kickstarter projects miss their launch dates, and we caught a glimpse of the Huawei Ascend D2 in a leaked press shot.
There's a new expansion coming next year for Star Wars: The Old Republic, and Google Fiber service is expanding to more neighborhoods in Kansas City. Foursquare and Apple might be close to striking a Maps integration deal, and finally tonight, we have reviews of the Samsung ATIV Smart PC and the Sony HX850 BRAVIA Internet TV for you to check out. That does it for tonight's Evening Wrap-Up, we hope you enjoy the rest of your night folks!