Google Play Music takes on iTunes match with free equivalent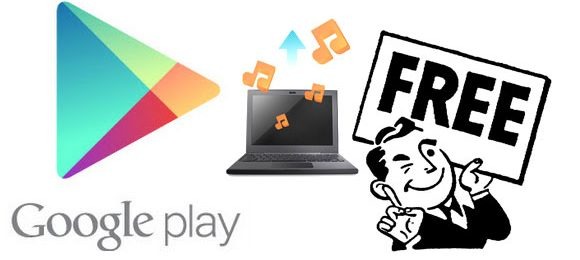 Earlier this year we saw the folks at Apple reveal a service they called
, bringing on a reason to import your CD-bound music collection into their annual-fee cloud for iOS devices. Now Google Play has revealed that not only will they be continuing their own free cloud storage for music service, they'll be boosting up the tune quality as well to 320-Kbps (just so long as they've got music that matches your own.) Best part of this whole situation is that if you've already got your music uploaded now, Google is automatically matching your music right now without any additional effort from you!
This launch now covers Europe as well as the USA and makes your Google Play collection of music more powerful than ever. You can access your music using the official Google Music app – that coming with every Google-certified Android smartphone or tablet – or you can choose from several alternative 3rd party apps for streaming that same content. Over on iOS there's a couple as well – try out
GoMusic for Google Music for iOS
for one of the best solutions on the market today.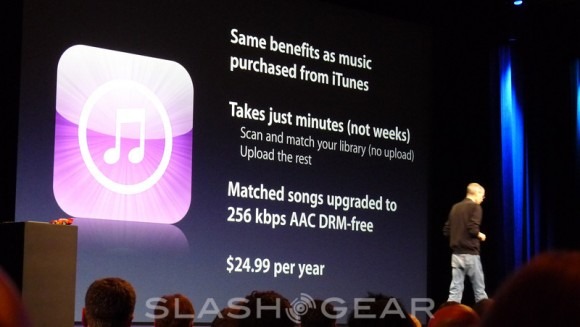 Then all you're paying for is the data you're using to stream the content to your device over the web. And even that cost you can get rid of with device syncing – download the tracks to your device via the Google Music app and you don't need to connect to data at all! With iTunes Match you're going to get music that's 256-Kbps AAC DRM-free quality just so long as it matches tracks that Apple has the rights to. iTunes match also costs you $24.99 and is limited to 10 devices at any one time.
Google's service is also limited to 10 devices at any one time but, just as Apple is able to with its own
authorization and de-authorization
, you're able to switch devices out at will. So that's 256-Kbps from iTunes Match and 320-Kbps from Google Play's music matching service. Time to choose!
[
+Google Play]