Samsung passes Nokia for top cellphone brand in 2012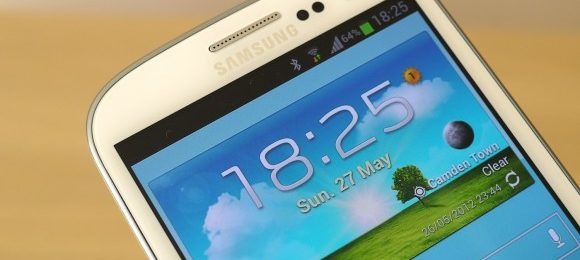 For the first time in 14 years, Samsung has overtaken Nokia to take the number one spot as the top cellphone brand in 2012. Previously, Nokia has sat comfortably at number one as the top handset brand on a yearly basis, but Samsung, which has seen strong sales thanks to their flagship Galaxy S III, has increased their market share lead over Nokia and Apple.
Samsung is expected to account for 29% of all worldwide cellphone shipments by the end of the year, up from 24% in 2011, according to the IHS. Nokia dropped down to 24% this year from 30% last year. Apple sits at 10%, while ZTE is at 6% and LG at 4%. This marks the first time that Samsung has sat atop the list.

Perhaps what's more critical is that Samsung extended its lead over Apple. Last year, they were separated by 17 percentage points. This year, they are now separated by 19 percentage points. The IHS said global smartphone shipments are set to rise by 35.5% this year, while overall cellphone shipments will increase by just 1%. This will result in a smartphone penetration of 47%, which is up from 35% in 2011.
It was a transitioning year for Nokia as they struggled with transitioning their products from Symbian over to Microsoft's new Windows Phone 8 operating system. Samsung, on the other hand, spent the year selling 30 million Galaxy S III units, while Nokia just recently starting selling their flagship devices.