Thieves swipe 7,000 Wiis from Nintendo distribution center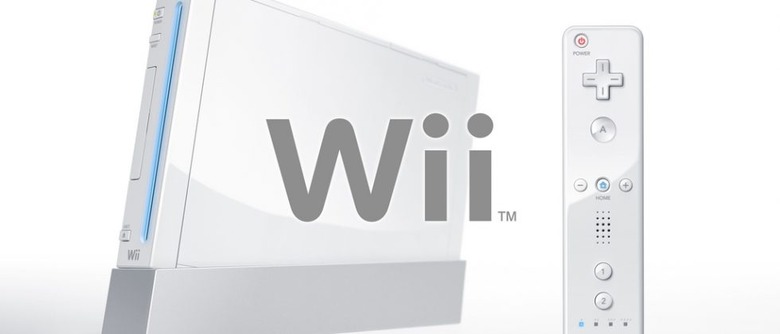 The Wii may be on the way out with the recent arrival of the Wii U, but don't tell this band of very gutsy thieves that. This past weekend, a group of crooks managed to steal 7,000 Wii consoles from a Nintendo distribution site within SeaTec's Seattle Air Cargo. That equates to about $2 million in stolen hardware, so we've got some big time thieves on our hands.
How did these thieves steal so many Wiis? According to ABC News, they broke into the Nintendo distribution center around 9PM on Saturday night, used the forklifts in the center to load the Wiis into two semi truck trailers and one van outside the warehouse, and then drove off. It wasn't until noon the next day that workers discovered the Wiis were missing, along with the trucks the thieves used to transport the stolen machines.
That right there is something that takes a lot of guts, folks. Of course, whoever stole these Wiis now has the task of hiding 7,000 in-box consoles, something we imagine will be pretty difficult. Even though police don't have any clues as to the identities of the thieves, they're confident that they'll be caught once these consoles start getting sold off.
Still, if you've got any information on the heist, you're encouraged to get in touch with police in SeaTec, Washington to tell them what you know. For now, we'll just have to wait and see how long it takes these thieves to out themselves by selling the consoles they stole. Of course, with the Wii U on the scene, those Wiis probably aren't going to hold much value for long, so these crooks may have messed up in more ways than one.