Google Fiber spreading to more Kansas City neighborhoods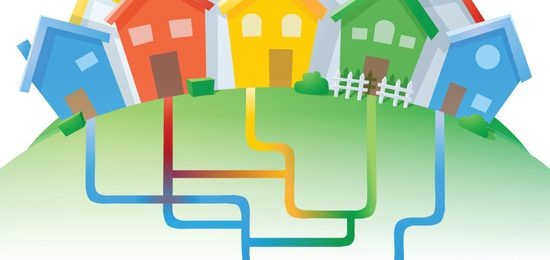 Google kicked off its first Google Fiber installations back in November. People in certain neighborhoods within Kansas City were able to get access to insanely fast Internet speeds via Google's new fiber-optic network. Google has announced this week that it is beginning sign-ups for five more neighborhoods in Kansas City.
The new neighborhoods that are now in sign up mode should be able to get service for Internet and television over the Google fiberoptic network early next year. According to Google, the five new neighborhoods that are now accepting sign-ups have deadlines ranging from January 31 to March 7 for residents to pick out and sign up for packages. In the past, neighborhoods where there weren't enough sign-ups wouldn't get the service.
To help reduce costs Google will make a single round of installations in the neighborhoods and those who don't sign up could have to wait several years for another chance to get on the fast fiber-optic network. The five neighborhoods that are now eligible to sign up for Google Fiber service includes Piper Schools, Delaware Ridge, Painted Hills, Open Door, and Arrowhead. Those neighborhoods are also in order from the earliest deadline to the latest deadline.
All five of the new neighborhoods are in Western Wyandotte County. Google did note that it has slightly expanded the boundaries for some of its so-called "fiberhoods" compared to an earlier pre-registration to enable the sale of the fiber optic service to more customers. Google expects installations to begin shortly after the deadlines in each of the neighborhoods. Google expects to complete installations in central Kansas City and most of Kansas City, Kansas by the end of next year. After those installations are complete, Google will move to some South Kansas City and Kansas City North of the Missouri River for installations.
[via Kansas City]