SlashGear Evening Wrap-Up: August 14, 2012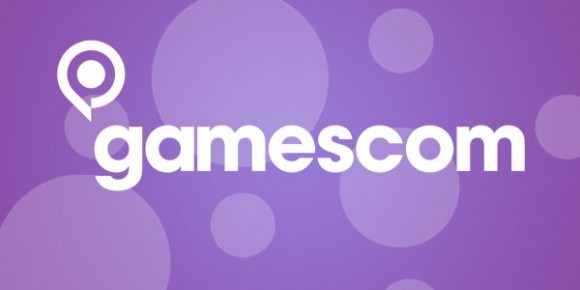 Welcome to Tuesday, folks. It was a busy day today, and there's plenty of news to cover, so let's get right into it. It appears that the worldwide mobile phone market is falling a little bit year-over-year, and the Motorola DROID RAZR HD might be launching sometime in October. Fisker is currently at work investigating the fire that claimed one Karma EV over the weekend, and we received word of another EV catching fire during the Pikes Peak Hill Climb that took place in Colorado this past weekend as well.
A new Apple patent was uncovered today, just in time for the rumored reveal of the new iPhone, and Groupon has released its financial report for quarter 2. It seems that Toshiba is backing out of the Windows RT tablet market, and the Samsung SGH-T899 Windows Phone was confirmed to be heading to T-Mobile. We also reminded you check in with us here at SlashGear tomorrow for coverage of Samsung's press event, which is where many are expecting the company to show off the Galaxy Note 10.1. In other words, you don't want to miss it.
It was all about tech and gadgets in the morning, but this afternoon, SlashGear became SlashGames, as Electronic Arts and Sony both gave their pre-Gamescom press conferences. There were a lot of things to talk about too, with Electronic Arts announcing Battlefield 3 Premium Edition and letting loose Dead Space 3's release date. Registration for the upcoming SimCity beta is underway, Activision gave us our first taste of Black Ops Declassified gameplay, and Sony pulled the veil back on some new PlayStation All-Stars Battle Royale characters. That wasn't all though, as Sony also gave us a release date for the first PSOne Classics on PS Vita during the press conference, and gave us the first trailer for Guerrilla's upcoming Killzone: Mercenary.
We were thinking for a little while that Valve would reveal Half-Life 3 during Gamescom, but the studio was quick to quash those rumors, and Sony announced a new PlayStation Mobile initiative for iOS and Android, so keep an eye out for that. One very brave thief tried to steal $60,000 worth of computers from Steve Jobs' home, but was unsuccessful in his efforts, and new rumors are telling us that Apple has been forced to lay off some its Apple Store employees in the UK. The Acer TravelMate P243 notebook PC was revealed today, complete with Intel's Ivy Bridge microarchitecture, and the Samsung Galaxy S III might be getting an update to Jelly Bean toward the end of the month. Finally tonight, RIM says that BlackBerry 10 will be ready for licensing soon, and the Curiosity rover sent back another image for that massive 130-picture panorama of the surface of Mars. Be sure to give that a look.
That does it for today's evening wrap-up, so go out and enjoy the rest of your evening!