BlackBerry 10 ready for licensing soon according to RIM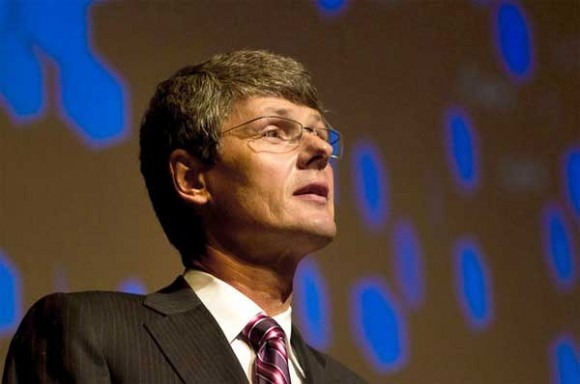 The outlook for RIM continues to cloud up as more and more consumers and business users leave the BlackBerry line of smartphones and head to Android or the iPhone. RIM is betting big on the BlackBerry 10 operating system in hopes that it will help turn the company's fortunes around. I think it's going to take more than a decent operating system to lure people back to the BlackBerry smartphone; the company needs compelling hardware as well.
RIM has noted that it will soon be ready to license the BlackBerry 10 operating system to other manufacturers. The company hopes to have its own smartphones running the operating system on the market by early 2013. That 2013 launch date is a delay from the previously expected 2012 launch. According to RIM, the new operating system is in the final stages of testing.
RIM CEO Thorsten Heins said recently that his company is considering how other firms might be able to use BlackBerry 10 in a range of products. The new operating system was built on a software backbone called QNX, which is very flexible and found in a wide variety of products today including cars, military drones, and nuclear power plants.
While RIM is betting big on BlackBerry 10, it's BlackBerry smartphone sales continue to decline significantly. Sales declined 43% in the previous quarter alone. RIM purchased QNX in 2010 for $200 million. Interestingly, RIM stock price increased as much is 13% this month after an analytics firm Jefferies & Co announced that it believed Samsung Electronics could be licensing BlackBerry 10.
[via Bloomberg]