SlashGear Evening Wrap-Up: April 8, 2013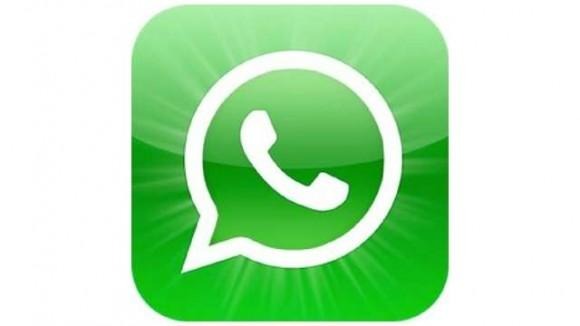 Welcome to Monday evening everyone. Kicking the week off is a press invitation from Google and the city of Austin, Texas, suggesting that the Google Fiber rumors are true. In addition, a couple screenshots have surfaced showing what is said to be Google Babel, and the search engine giant is also tipped to nab WhatsApp for $1 billion. Finally, in Google news, the latest Drive update for iPhone users just rolled out.
In non-Google news, Intel has announced the next generation Thunderbolt with 4k support and 20Gbps throughput, and has also started shipping its next generation Haswell chips. Word has it Facebook Home will be rolling out in Canada just a couple weeks after being launched in the United States, and the HTC One (check out the review here) will be arriving at T-Mobile on April 19. Businesses are being urged by Microsoft to upgrade from Windows XP, and rumor has it the company's next Xbox console (rumored for May 21 unveiling] will require a constant Internet connection.
The USPTO has backtracked on its iPad mini trademark issue, Ebay is shelling out your data to marketers, Defiance is the first TV show to get its own video game, and a Formula One pit crew just achieved the fastest pit stop ever. Do you enjoy free comic books? Marvel brought back its free comic book promo, and on a completely unrelated note, HP has launched the Moonshot cloud server system.
In other car news, Toyota has rolled out an endurance racecar Prius, and California has banned the use of hands-on GPS while driving. It wasn't such a good day for AppGratis, which Apple removed from the App Store. Ericsson purchased Mediaroom from Microsoft, and HTC saw its poorest quarter ever in light of One delays. That does it for tonight's Evening Wrap-Up, we hope you enjoy the rest of the night folks!