T-Mobile HTC One arriving April 19, according to Best Buy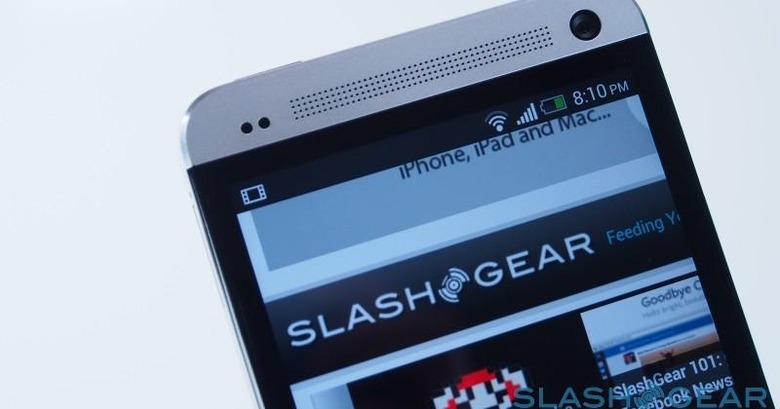 After hearing from AT&T about the
on their network, T-Mobile is also apparently pushing out the word of the release date for the new device, and it's unsurprisingly coming the same day that AT&T's version becomes available. T-Mobile will start selling the HTC One on April 19,
, which has the phone listed at $249.
T-Mobile confirmed that it would be
during an event last month to announce its new UNcarrier mobile plans. Along with the
and the
, the HTC One will join T-Mobile's arsenal of mobile devices being offered in stores. The GALAXY S 4 is scheduled to arrive on T-Mobile on May 1, so the HTC One will beat Samsung's new device to the punch.
While Best Buy's listing for the T-Mobile version says the phone will sell for $249 after a two-year contract, T-Mobile will sell the phone at $99 down, with two years worth of monthly payments to pay off the full $699 price of the phone. For those looking to do the smaller down payment, it may be a good idea to head straight for a T-Mobile store if you're in the market for an HTC One.
However, T-Mobile has yet to make an official announcement of the release date of the HTC One, so while Best Buy says that the phone will become available on April 19, we can't be 100% sure that it will actually happen. However, a release date that's right on the same path as AT&T seems very believable, we'll ultimately have to wait for T-Mobile's word before making the official call.