Apple removes daily free iOS app supplier AppGratis from App Store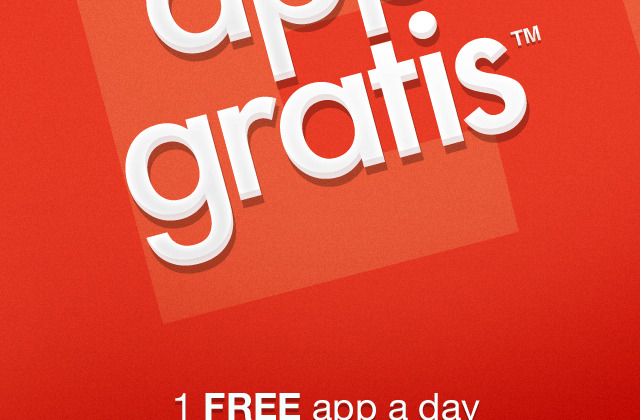 Apple has recently pulled the iOS app discovery network, AppGratis, from the App Store. AppGratis was a popular service that provided a free paid app every day. It also provided some great discounts for paid apps as well. Just a couple of months ago, the service had reached $13.5 million in funding and was generating $1 million in revenue each month. It had 7 million users before it was removed.
AppGratis was a very powerful service that could drive 500,000 downloads for a single app. 300,000 new users were using the app each day. It's very similar to the Amazon App Store for Android, which also offers a free paid app each day. Apple hasn't released a reason about why it pulled AppGratis from the App Store. There are many speculations as to why it was removed however.
The most logical reason that AppGratis was pulled from the App Store is due to Apple's new rule in its iOS developer guidelines. The rule was implemented back in October, and it states that a developer's apps cannot display other Apps that aren't their own "for purchase or promotion in a manner similar to or confusing with the App Store". Simon Dawlat, CEO of AppGratis, stated that Apple implemented that rule due to "low-quality copycats" of AppGratis who were spamming the App Store.
Siwat states that AppGratis is very different compared to those other low-grade app discovery networks, and that AppGratis "has always been about app curation at a very high level." Siwat is working on bringing back AppGratis to the App Store. There could be other reasons that AppGratis was removed, such as its possible use of a private API, or some instability with a recent update. Other app discovery networks are still available in the App Store, so there's still hope for AppGratis. We're hoping that all it needs is a simple tweak in order to be re-accepted into the App Store.
[via TechCrunch]