Is this really Google Babel?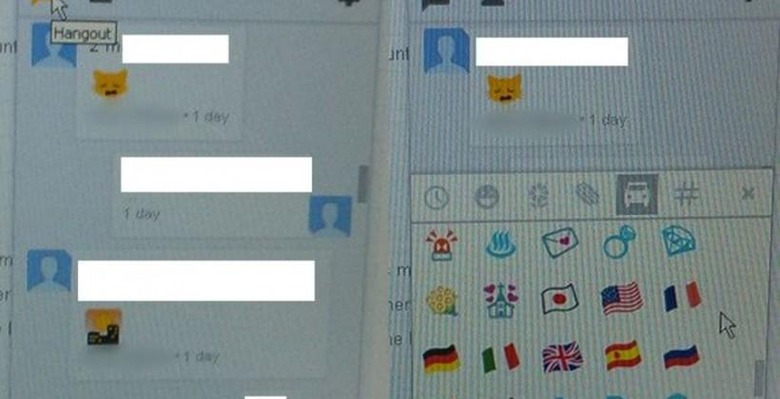 Rumor has it that Google is planning on unifying all of its chat services into one, single and efficient chat service. The new service was reported to be called "Babble", however now it appears that the spelling has been modified to "Babel". Some new screenshots released by TechRadar shows what may in fact be the chat service in action, but of course, the source of the screenshots is unconfirmed, so lets take this news with a grain of salt.
In one of the screenshots, the user is hovering over the feedback button and the message, "What do you think about Babel in Gmail?" message pops up. In another screenshot, it shows that you have to sign into your Google+ account in order to share photos through Google Talk, and you are able to initiate a quick Hangout through the G-Talk chat box. There are also hundreds of emoticons you can choose to express your feelings, or represent your zodiac sign.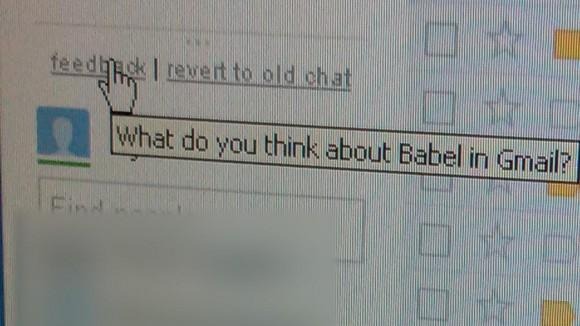 The major reason why we're skeptical about these screenshots is because TechRadar states that the source isn't able to verify their identity, and he/she sent the screenshots through a generic email address. The source states that he/she is a Google employee and they seem to have in-depth knowledge about Google's communication services and Babel in general.
Nonetheless, if these screenshots are the real deal, it looks like we're finally going to have a single application that we can use to chat with all of our Google contacts. There's also speculation that Google will be purchasing WhatsApp for $1 billion and may be integrating its services into Babel. We'll most likely hear all about Google Babel and Google's supposed plan to purchase WhatsApp soon, possibly at the Google I/O conference next month.
[via Android Community]