Google I/O 2013 sells out in under an hour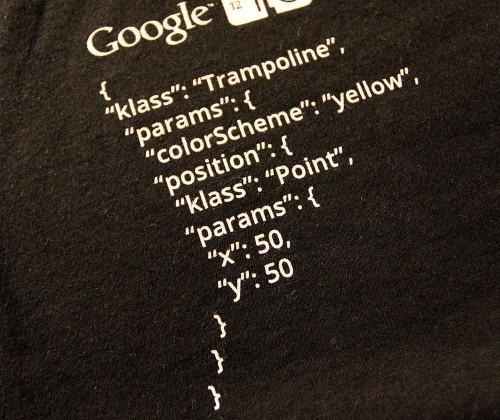 This morning (less than an hour ago, in fact) the developer conference known as Google I/O 2013 sold its tickets out in what may be record time. According to last year's record, the big G sold out all of its tickets – regular and academic – in less than 15 minutes, while the year before that it was, once again, "less than an hour." This year we'll have to wait for the official clock from Google to get their view on the situation, but by our watch, the event sold out in 45 minutes.
What you're going to see at this year's Google I/O is a rather interesting mix of items that – believe it or not – might be a surprise for the most part. Google has over the past year established its ownership of Motorola and may be bringing a Motorola-made Nexus smartphone to the arena. They've released two Nexus tablets over the past year, and may by the time of the conference be ready to release upgrades to those tablets – hardware-wise.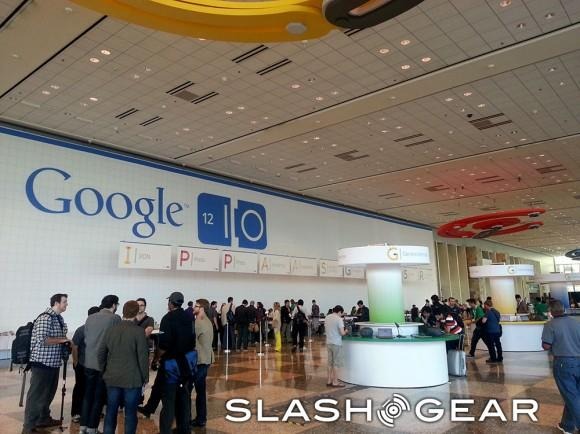 Of course by the time the conference pops up (May 15-17th, mind you), we'll be seeing a new collection of features for Android, likely just a boost to what's still code-named Jelly Bean. There is a chance, on the other hand, that the next letter in the Android dessert alphabet will be revealed: Key Lime Pie.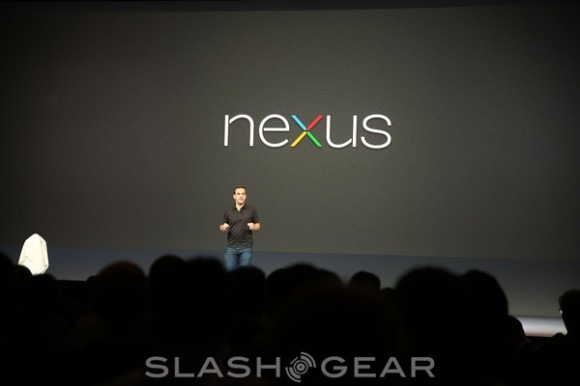 Then there's Google's Project Glass. Have a peek at our ever-growing Project Glass tag portal for more Glass information than you can handle, and stick around for more as the developer edition of the hardware (aka the Explorer Edition) appears weeks ahead of Google I/O 2013. As the conference has for several years played host to "free" devices for all attendees, we can't help but cross our fingers for a Glass of our own (even if wishing is hoping against hope.)
Have a peek at our Google I/O tag portal as well and stick to SlashGear like glue until and through then – we'll be there with bells on!