eBay is now sharing your data with marketers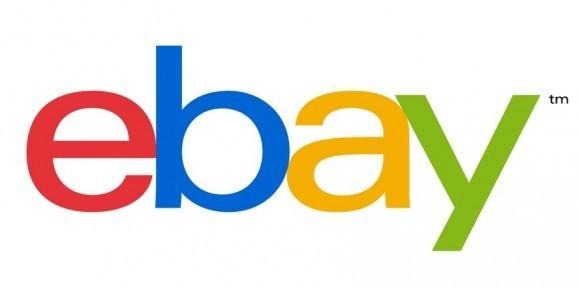 It looks like
is looking to join
,
, and
in bringing your customer data to advertisers. Stephen Howard-Sarin, eBay's Head of Digital Display in North America, stated at AdExchanger's Programmatic I/O conference that eBay is "now commercializing that capability for the benefit of other marketers who want to reach shoppers."
Howard-Sarin addresses concerns of eBay shoppers when he says that they expect eBay not to reveal to anyone "who they are", but he also says that that doesn't necessarily mean that eBay can't, for example, "create segments of shoe shoppers" and let marketers target their advertisements towards them. He says that ads will always be relevant to what you've purchased, like a large telecommunications company launching targeted ads to people who've purchased a phone in the last 2-3 years.
On the bright side, eBay will act as the median between marketers and your data. Meaning, marketers will not be granted full access to all of your data so that they can use it and abuse it. Howard-Sarin said, "If you're an agency and it complicates your life because we've got a unique pool of data that you don't have, tough."
So what this means is more ads are heading your way, but at least they will be relevant. It could also spell dangers for your wallet. eBay is trying to stay up-to-speed with its main e-commerce competitor, Amazon. By giving marketers access to your user data, it will be able to accumulate high premiums from its advertising fees. Like eBay, Facebook is also looking to
.
[
AdWeek]