SlashGear 2012 Holiday Gift Guide: Accessories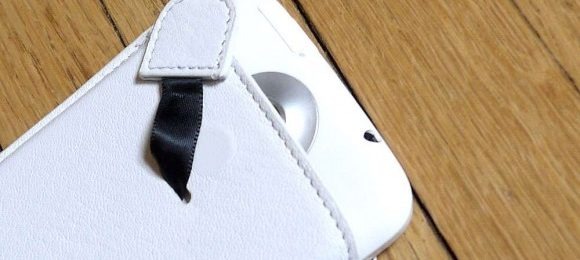 We've got an odd assortment of accessories for you to peek at here, most of them being cases and protections of different sorts for some of the more popular devices on the market – but there are some weird bits as well. It's really difficult to go entirely wrong with accessories for your gift-getting-buddies as long as you know which device you're accessorizing – and if you're accessorizing an Apple device, it'll be like hitting the broad side of a barn! There are so many Apple device accessories out there you'll have an intensely difficult time not happening upon a collection at any accessory-laden store you head to. We've got some gems for you here, that's for sure.
The folks at Spigen SGP have come correct time after time after time this year with accessories that several SlashGear editors are still currently using on the regular. We saw winners everywhere from the
Crumena leather pouch for the HTC One X
to the
double-dose of Galaxy S III cases
that just started the flood. What Spigen SGP really brings the fire with – and something we basically guarantee will make your gift-opener say "oh this is weird and awesome" is the glass cover collection. It's literally a pane of glass that protects the glass that's already protecting your smartphone's display – have a peek at our experience with the
as well as the
GLASt and Ultimate Class for iPhone 4S
, not to mention the brand new
- they make a beastly collection of Galaxy S III screen protectors as well – thick and curved, even!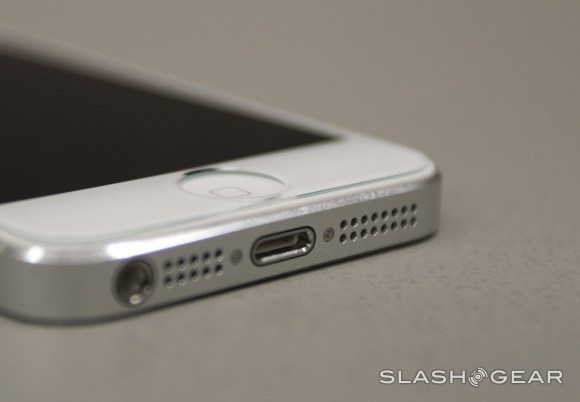 Also for the iPhone 5 as well as the 4 and 4S you'll want to peek at the super odd and undeniably cute
- out for iPhone 5 immediately if not soon, mind you. For the pop-top bottle lovers out there – root beer, of course – there's
with built-in cap opener. The most unique back-plate protection we saw this year has to have been the
for the back of the iPhone 4S – weird and wild! Both the
and the
are iPhone accessories you'll not know how you lived without, and the lovely
Brookstone HDMI Pocket Projector
for your iOS devices will bring you hours of giant projected light joy.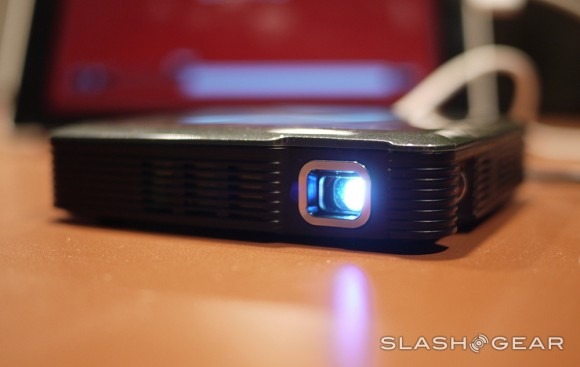 As for the iPad and its accessory collection that simply does not stop, you'll want to start with the most hardcore carrying case that exists for the beast – the
complete with massive drop-tests from many stories up above the surface of the earth. The folks at
have been working with the designers at Threadless to create some lovely iPad cases too – though not exactly outer-space ready, if you're in to that sort of thing. Both the
Logitech Ultrathin Keyboard Cover
and the
Brookstone Bluetooth Keyboard Pro
for iPad have been treating us well throughout the year. If you're just in the market for a unique sort of stand for your tablet (and it doesn't just have to be the iPad), you'll want to check out the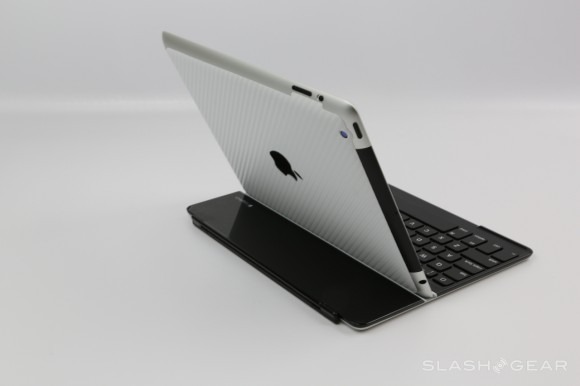 Another special mention goes out to Moshi, a brand we first laid eyes on earlier this year at CTIA 2012. The folks at Moshi create both accessories and stand-alone products that enhance your mobile experience as well as your notebook action, with everything from
clear cases for your MacBook Air and iPad
to a versatile collection of
of all shapes and sizes. They're responsible for what was easily the most unique case/cover combo with the
- complete with magnets – and they've even got under-MacBook cooling fans, too – and they work well!